03/02/2021
Boeing says 118 orders for 777X no longer firm under accounting rules.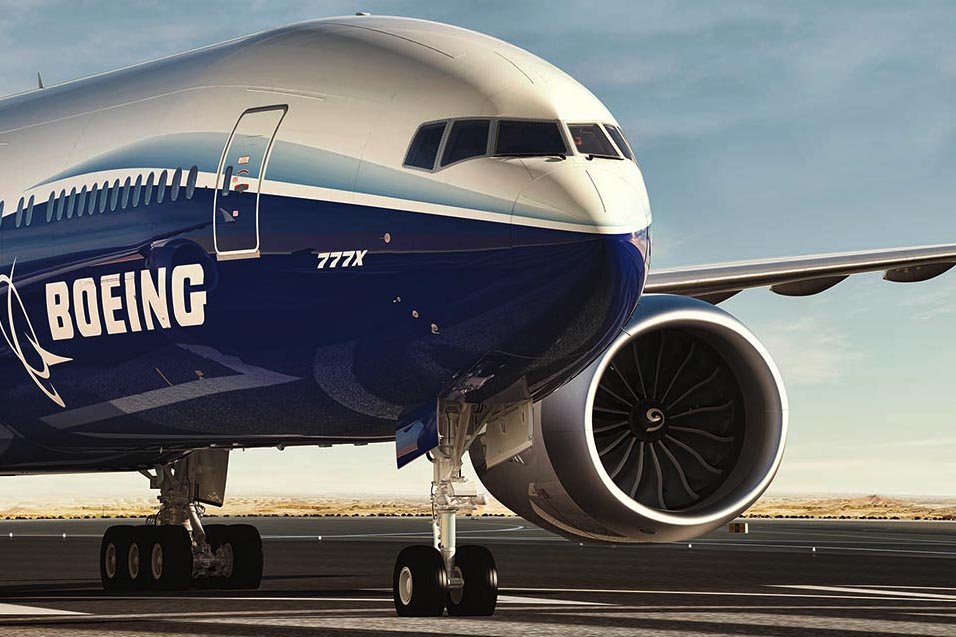 Boeing Co said on Monday that 118 orders for its 777X widebody plane under development are no longer seen as firm under accounting rules that require it to regularly assess their viability, leaving it with 191 solid orders for the model.
Boeing last week announced a $6.5 billion charge on the 777X in part due to weaker-than-expected demand for the model. It also pushed back its entry into service by a year to late 2023 in anticipation of a longer, costlier certification process.
Customers for the 777X include Emirates, Qatar Airways, Etihad Airways, British Airways, Cathay Pacific Airways Ltd, Singapore Airlines Ltd, ANA Holdings Inc and Lufthansa.
At the end of 2019, Boeing had listed 309 of the 777X orders as firm, meaning it was confident customers still planned to buy that many planes and could finance their purchase.
Airlive