01/05/2021
The Civil Aviation Administration of China (CAAC) said that it would suspend Air France's flights from Paris to Shanghai for two weeks from 10th May due to contamination of the new coronavirus.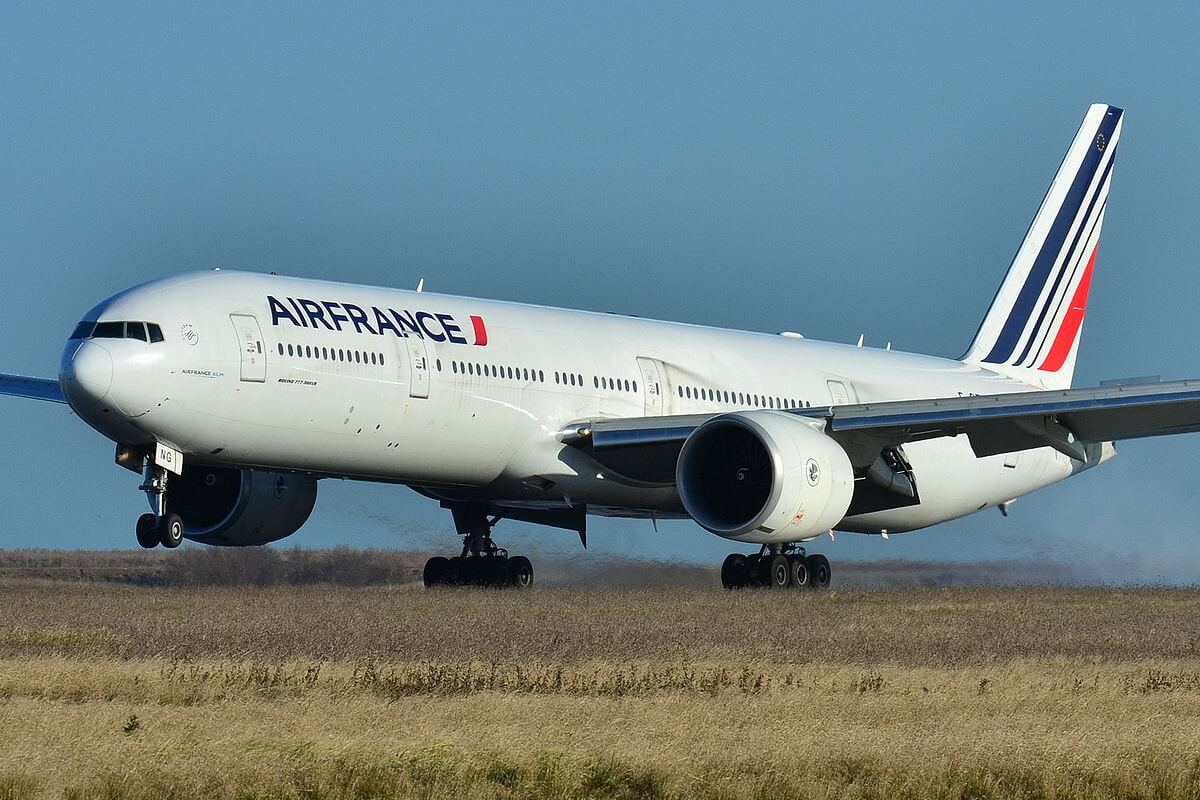 Six passengers who arrived on an April 20 flight operated by the carrier tested positive for COVID-19 upon arrival in Shanghai. In a statement, an Air France spokesperson said:
"Air France confirms that, in accordance with the "Circuit Breaker" notification issued on 30 April 2021 by the Civil Aviation Administration of China (CAAC), its flights AF 198 (Paris-Shanghai) on 10th and 17th May will operate as cargo flights only."
China's Civil Aviation Administration had announced that if a passenger tests positive on arrival on Chinese soil, the airline's flights are automatically suspended on the offending route.
"These are the Chinese rules, and we will, of course, abide by them," said an airline spokesperson, adding that the airline had enforced "very strict testing requirements" before departure.
Airlive