02/02/2021
Airlines have cancelled over 1,600 flights across New York airports on Monday due to mid-Atlantic snowstorm.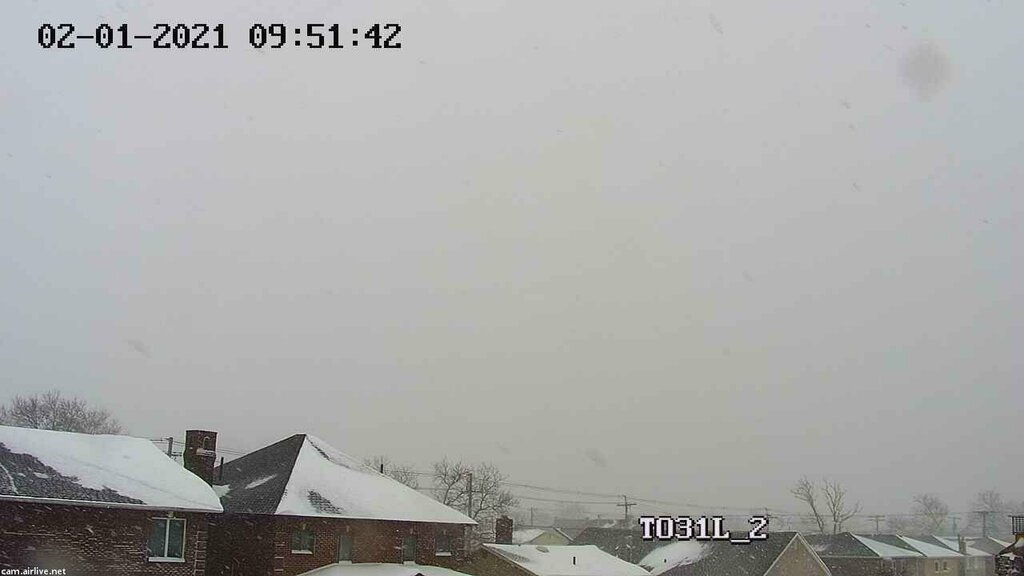 New York – John F. Kennedy Airport and Newark International Airport have so far cancelled the majority of flights, whereas LaGuardia Airport has called off all commercial flights.
"Airline carriers at #LGA have cancelled all commercial flights for today. Please contact your airline for further information before travelling to the airport," said LaGuardia Airport spokesperson.
Almost all major airlines, including Delta, American, United and Southwest have issued waivers through Tuesday, though the travel period depends on the city.
In New York City, a forecast of up to twenty inches of snow by Tuesday could make the snowstorm one of the biggest in the city's history.
Mayor Bill de Blasio said on Monday:
"At the most intense points, you're going to see two to four inches of snow per hour. That's extremely intense snow. That's blinding snow. You do not want to be out if there's any way to avoid it."
Airlive