20/04/2021
A total of 47 passengers who flew on the Vistara flight to Hong Kong had tested positive for COVID, many during their mandatory quarantine period.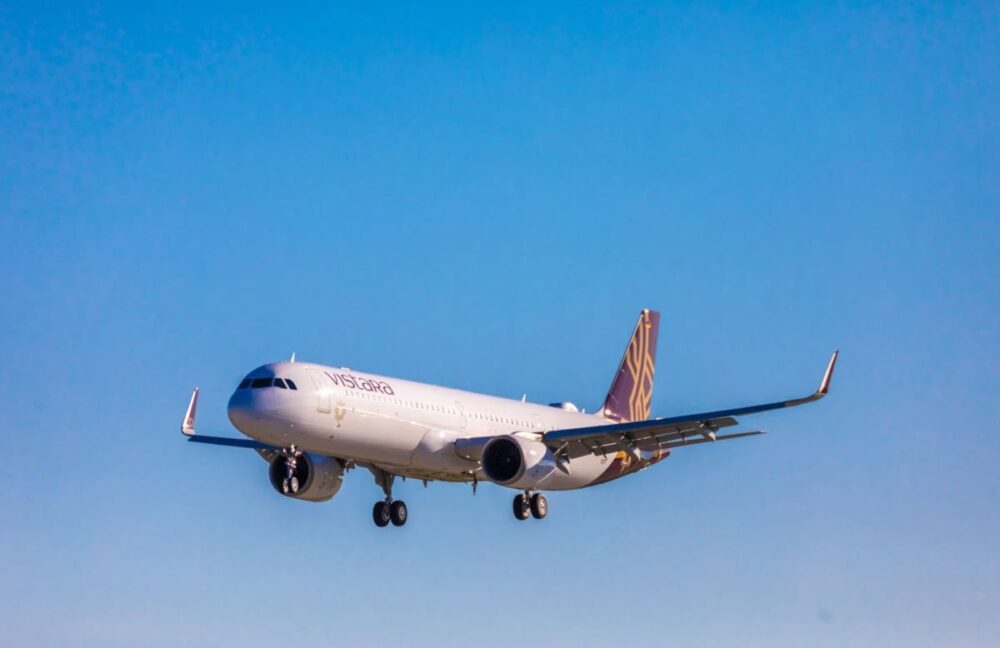 These passengers flew on Vistara's flight from Delhi to Hong Kong on April 4. However, they had all tested negative before boarding.
Passengers travelling to Hong Kong must have a PCR test within 72 hours of travel. On arrival in Hong Kong, they must enter the government-mandated quarantine facility at their own expense for 21 days.
On arrival, these passengers also entered the quarantine. Six of them tested positive at the airport, whereas 25 more tested positive at the end of last week. This count reached 47 on day 12 of the quarantine period.
In a statement, a Vistara spokesperson said:
"Vistara ensures strict compliance with all guidelines issued by the Indian as well as the destination countries' authorities for all flights, including all charter flights to and from Hong Kong. We will continue to be guided by any new requirements that may be introduced."
Hong Kong has banned flights from India for 14 days starting from April 20 after a large number of passengers tested COVID positive after flying in on a Vistara flight.
Feature Image: "Airbus"
Airlive