30/04/2021
During the past week, from 19 to 25 April, 58 people were caught with false Covid-19 test certificates at Brussels Airport.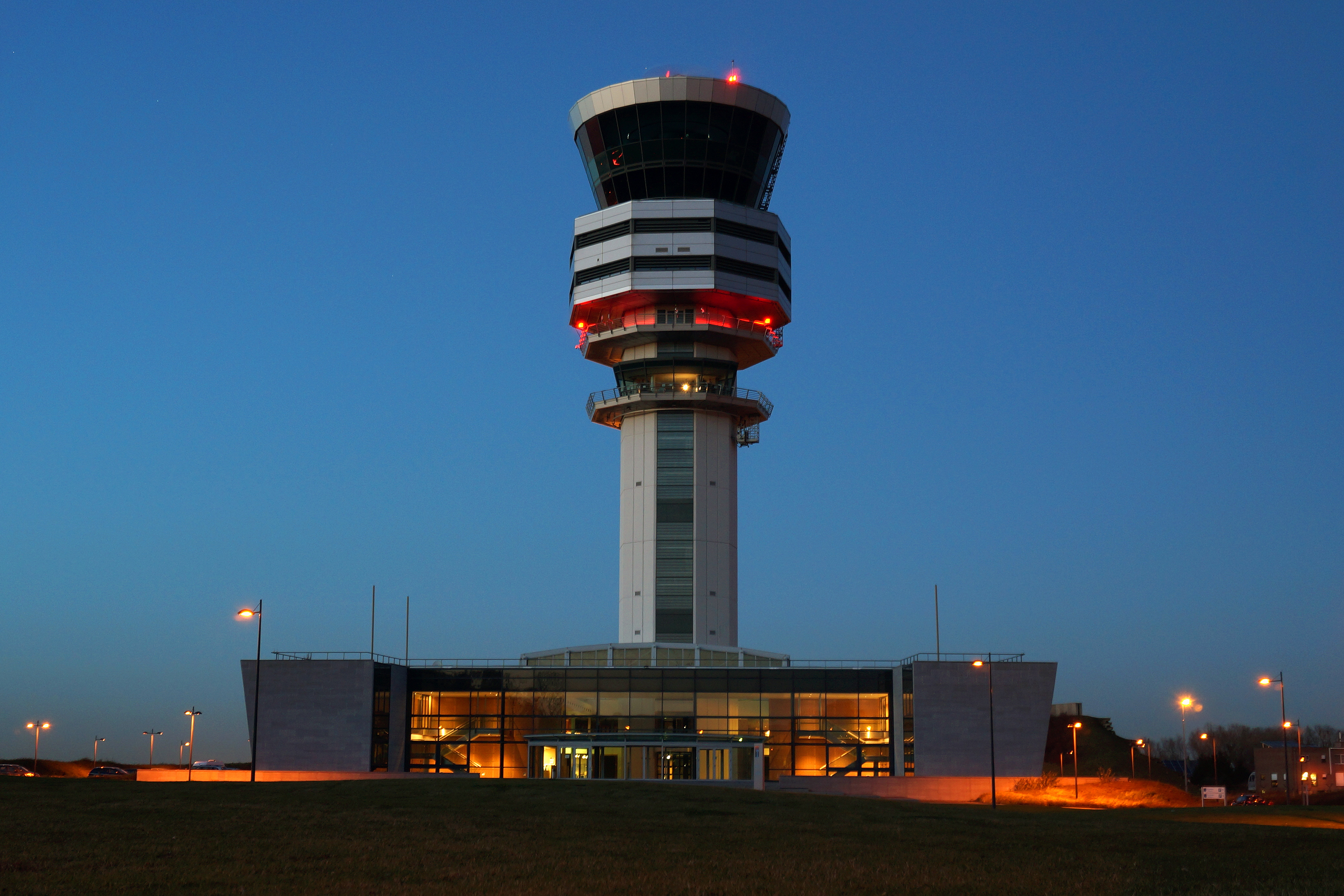 They were mainly Belgium residents who wished to travel abroad. Last week, 29,000 people travelled abroad from Brussels Airport.
"This is a persistent minority, but these few people are hampering the safe travel of all those who are in order and can present a real negative test," said prosecutor Ine Van Wymersch to Het Nieuwsblad.
All 58 travellers were fined €750, and those who fail to pay this settlement will be summoned to the criminal court, and he/she risks a prison sentence of five years and a fine of up to €2,000.
Since 19 April, the non-essential travel ban has been lifted for travelling abroad from Belgium. However, Prime Minister Alexander De Croo has emphasised that it is strictly discouraged. The traveller must complete a Passenger Location Form (PLF) after returning.
Feature Image: "Wikimedia"
Airlive