01/02/2021
Canada's Air Transat has suspended all flights for the rest of the winter season due to new travel restrictions including 14-day mandatory quarantine for all incoming passengers.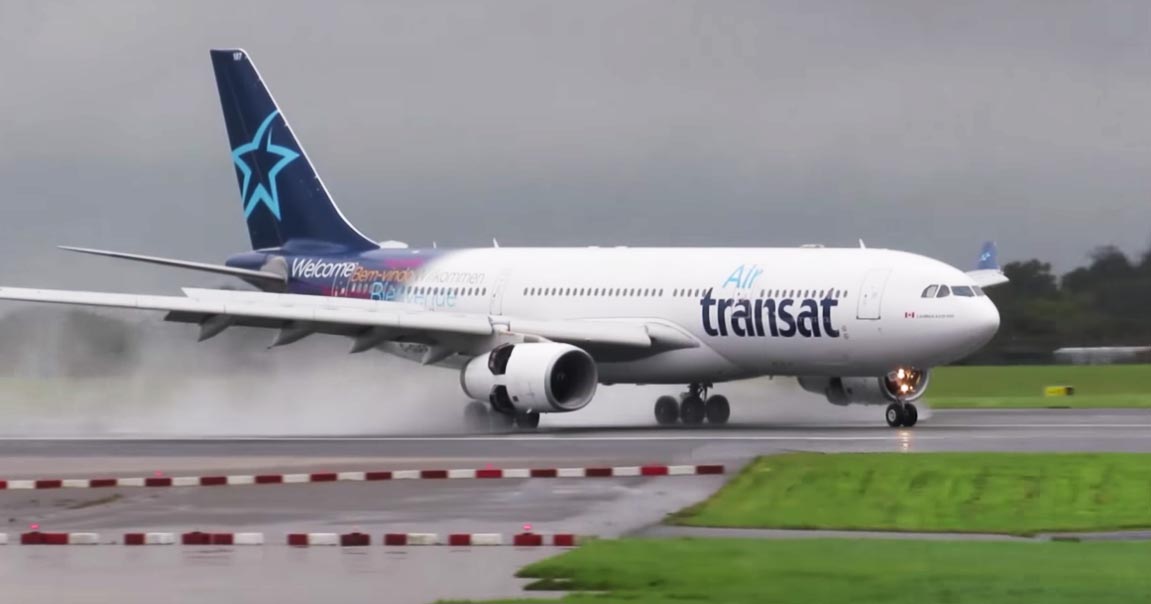 However, the airline said it would continue operating return flights to Canada until February 13. In a statement, the airline said:
"Continued travel restrictions and the numerous measures imposed by the federal government, including the requirement to present a negative Covid-19 test and to quarantine upon return to Canada, have had a significant impact on our bookings."
"We must, therefore, revise our winter flight schedule, as we have been doing since the beginning of the pandemic, based on the evolution of the situation and demand."
On Friday, Canadian Prime Minister Justin Trudeau announced that major Canadian airlines, including Air Transat, had agreed to suspend service to Mexico and the Caribbean until the end of April.
It was also announced that international flights could only land at four airports across the country, and travellers will be required to take a COVID-19 test upon arrival in Canada in addition to 14-day mandatory quarantine.
Airlive