09/02/2021
An Antonov An-12 aircraft of the Russian Air Force lost its landing gear during a hard landing at a base in Iturup in the Kuril Islands on Tuesday afternoon.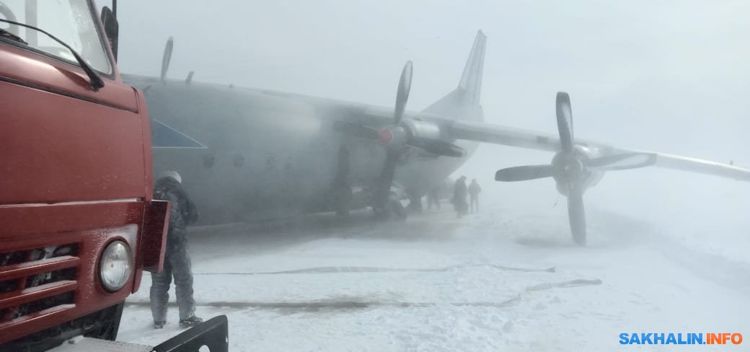 The four-engine turboprop transport aircraft with tail number "09" red landed slightly to the left of the runway in a snow storm. As a result, the aircraft seems to sustain a collapsed left main landing gear along with nose gear.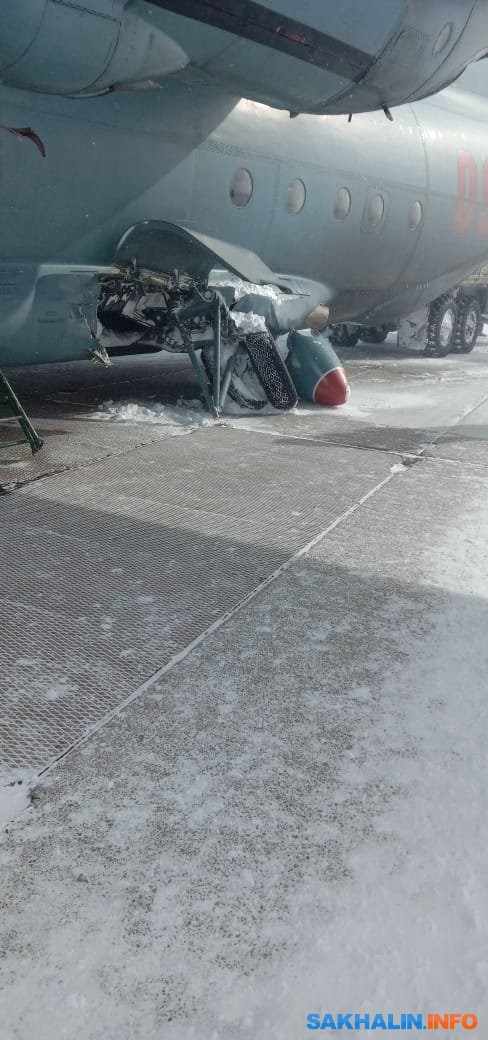 Although officials didn't elaborate on the aircraft's damage, it was reported that the incident didn't cause any injuries.
Image: "Sakhalin.info"
Airlive