11/02/2021
An Atlanta-bound Delta Boeing 717 slid off the taxiway at Pittsburgh International Airport on Wednesday night.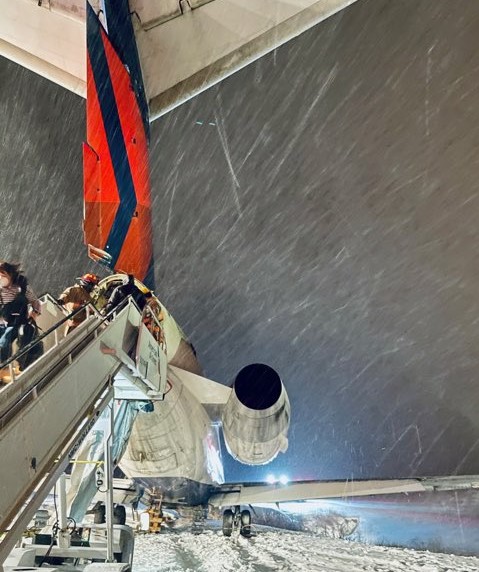 The Boeing 717, with registration N998AT, was about to depart Pittsburgh as flight DL2231 around 6:30 p.m. when it slid off the taxiway. A total of 77 people, including 5 crew members, were on board.
One of the passengers Tweeted, "My plane slid off the runway because a random snowstorm and I've been stuck on a plane that is at the edge of a ravine for almost 2 hours. This is insane."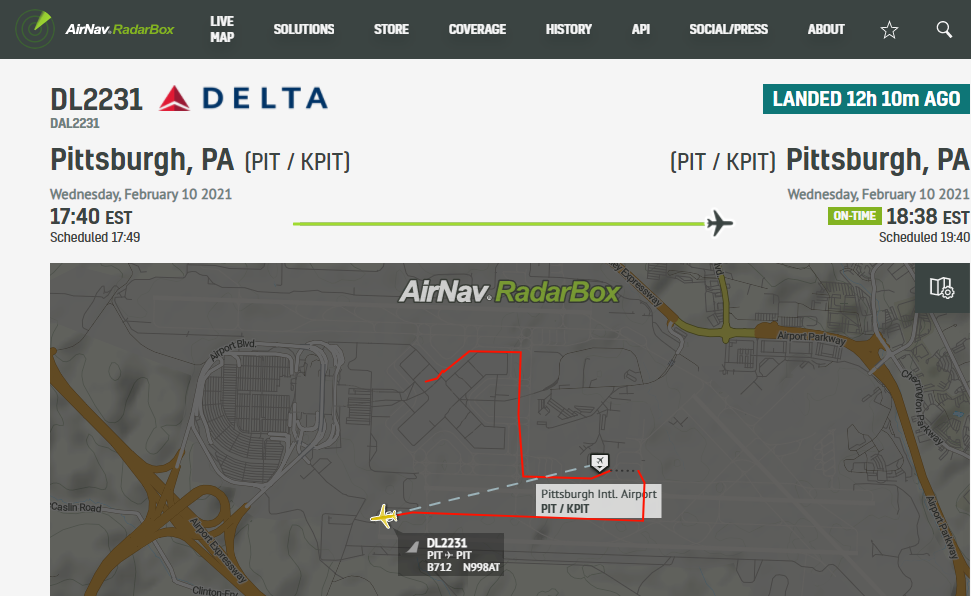 After the incident, all of them were taken back to the terminal by bus. No injuries were reported due to the incident. All the passengers were accommodated on a later flight, and they eventually landed at Hartsfield Jackson at around 2:45 a.m. Thursday morning.
Delta Airlines apologized in a statement saying:
"While on taxi-out prior to departure, Delta flight 2231 from Pittsburgh to Atlanta exited the taxiway paved surface. Delta teams worked with the airport authority to safely transport customers back to the terminal. We apologize to our customers for the delay and inconvenience and are working to accommodate them as quickly as possible."
Feature Image: Twitter (Credit goes to the respective owner)
Airlive