03/02/2021
Police in Berlin arrested a 32-year-old man who is accused of making multiple dangerous radio contact with police helicopters, along with both passenger and cargo aircraft.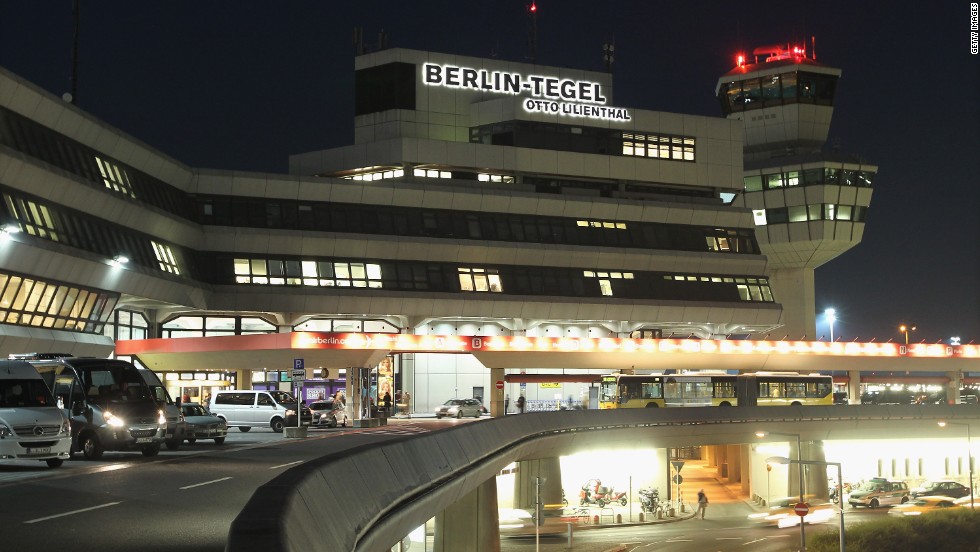 The Federal Police and the Federal Network Agency tracked him down after he made illegal radio contact with a police helicopter that was sent out in the hope of tracking him out.
The 32-year-old was tracked at an apartment in Lindenstrasse, where he was met red-handed and arrested by the police.
The police found two radios with him that had the appropriate frequencies. He was released later after the police measures were over.
In a statement, the police said: "Measures were taken by special forces of the Federal Police (flight service and technical reconnaissance) and the Federal Network Agency last night finally led to a flat in Lindenstrasse, where Berlin police forces found the 32-year-old suspect in the act and arrested him provisionally."
Airlive