02/02/2021
A Nippon Cargo Airlines Boeing 747-8F suffered a tail strike during a go-around at Tokyo Narita Airport. A scar with three meters long and a meter wide was found in the lower rear fuselage.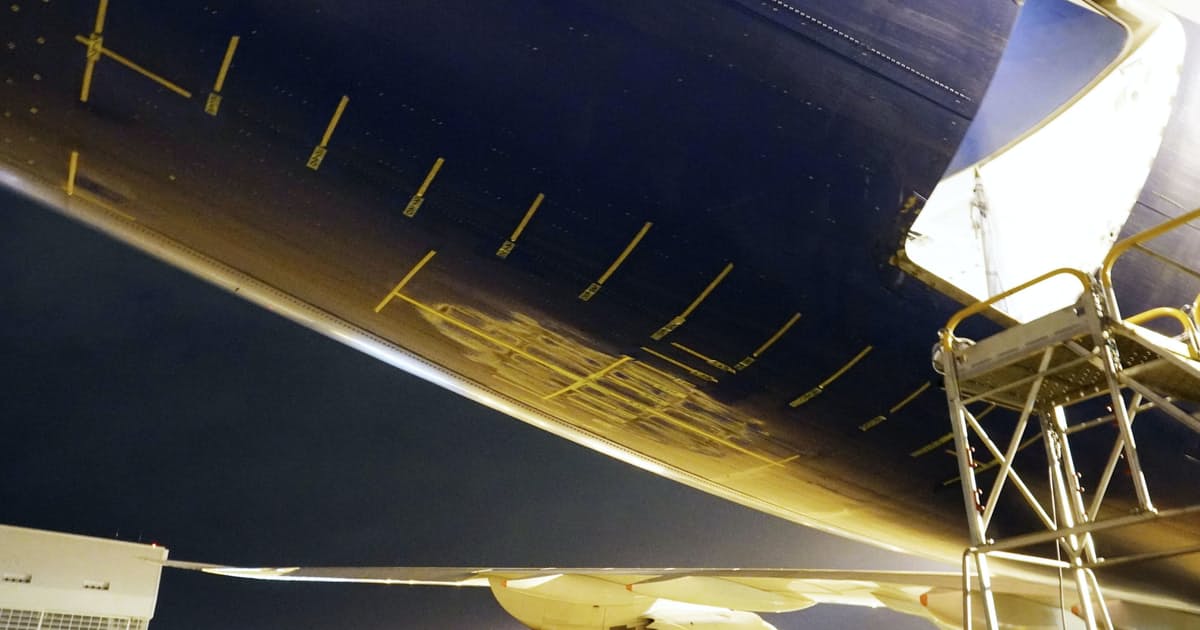 The Boeing 747F was operating flight KZ-258 from Hong Kong to Tokyo Narita. The aircraft landed safely in the second attempt 20 minutes after the go-around.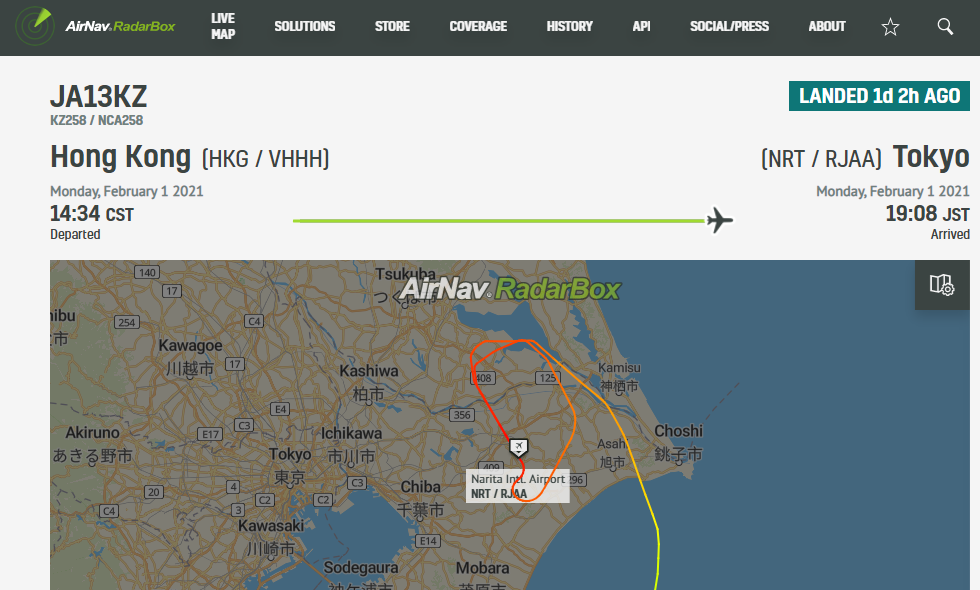 The scar was found in the post-flight inspection. This was probably due to a strong gust of wind. Both the crew members were reported safe and well.
After the incident, the runway was closed for inspection; however, the inspection team found nothing abnormal.
The Nippon Cargo Airlines Boeing 747-8 freighter with registration JA13KZ, was delivered to the airline back in July 2012 and is currently 10 years old.
Feature Image: "Japanese Press"
Airlive