22/03/2021
A group of American Airlines Boeing 737 crew members have been robbed at gunpoint at San Jose International Airport in Costa Rica.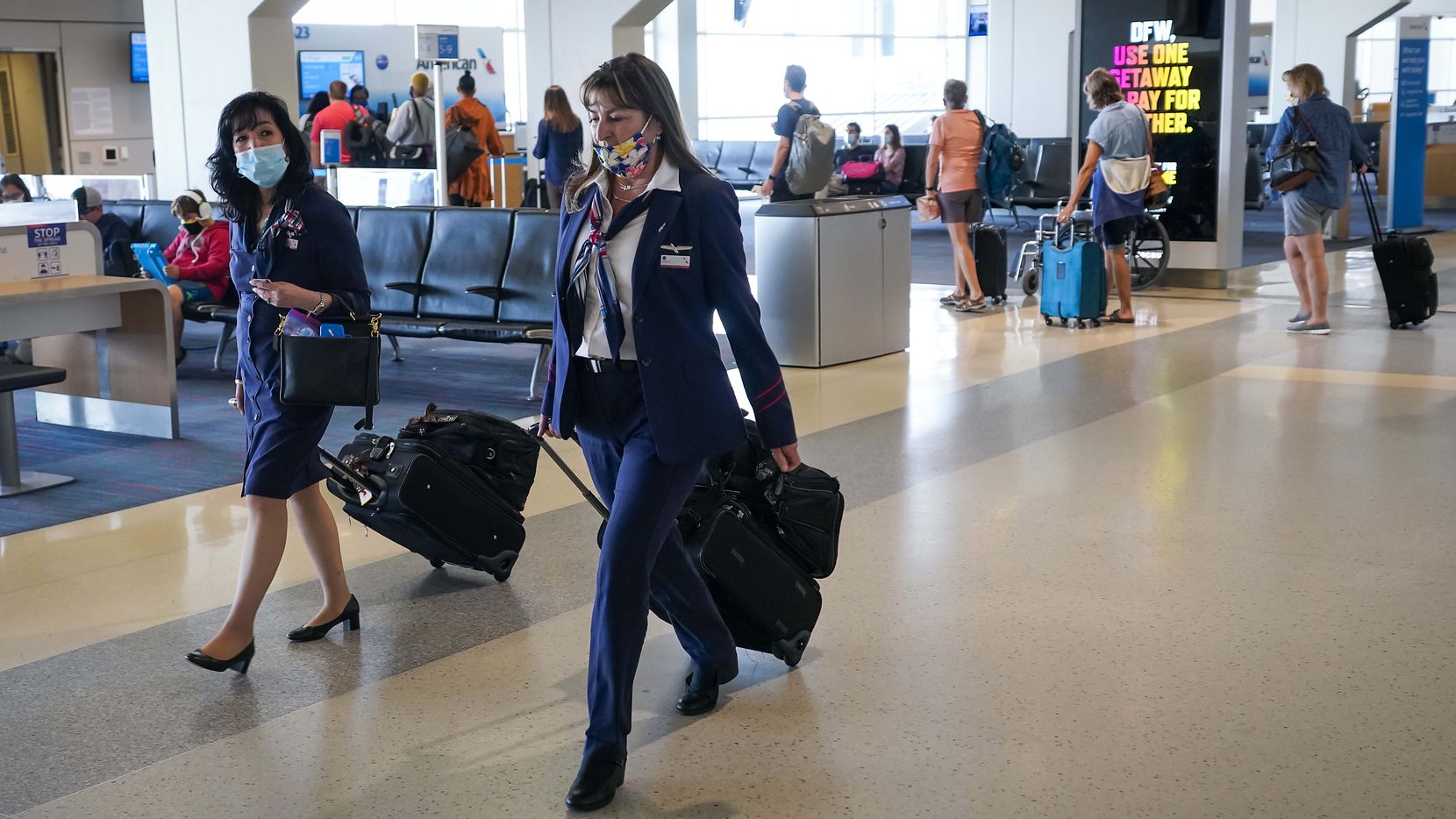 The American flight AA1204 bound to Miami was delayed by seven and a half hours, as reported by View From The Wing. The crew had been travelling from their hotel for an early morning departure when two armed men robbed them.
The Miami-based crew members were picked up from their hotel at around 4:00 a.m. Their van was stopped on the road, and the crew were robbed at gunpoint.
Their van ran over a large plastic box in the road, and the driver got out to clear it from underneath the vehicle. When the driver got out, a man jumped into the driver's seat with a knife and demanded crew members cell phones and other valuable except their wallets.
Another man reportedly held the gun to the heads of crew members until they handed their belongings. After the gunmen left, the driver took the crew back to their hotel. None of the crew members was physically injured.
In a statement, a Dallas Fort Worth-based airline spokesperson confirmed the incident saying:
"We are aware that our crew members, unfortunately, fell victim to a crime while en route to Juan Santamaría International Airport (SJO) on March 16.
"Our security team is in close contact with local law enforcement and have acted quickly to implement enhanced measures to ensure the safety of our team members."
Airlive