29/03/2021
American Airlines has planned to fly all of its aircraft as soon as May later this year.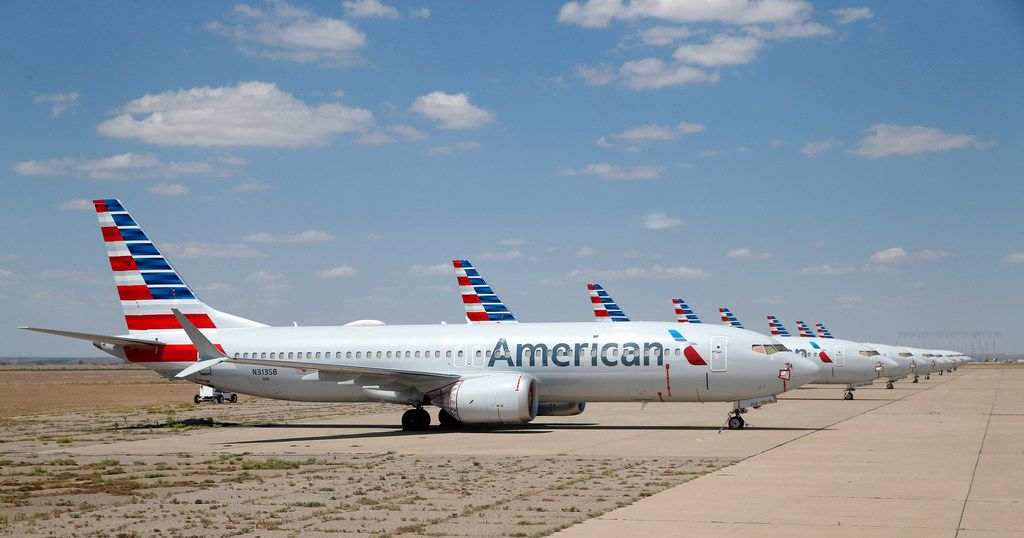 In a memo sent to American employees, Maya Leibman (@xJonNYC), American Airlines' Chief Information Officer, highlighted:
Bookings on aa.com and the mobile app are up 150-400% compared to last year and within a few points of 2019.
Last weekend, the booking was even higher than they were over the same weekend in 2019.
The last 7 days have been American Airlines' biggest revenue days since the start of the pandemic. American had a nearly 80% domestic load factor last week.
"These are stats we haven't seen in a year. And all I'm hearing from my friends and family are their travel plans for this summer — you probably are too. It feels like there's this incredible pent-up demand to GO SOMEWHERE!" added Leibman.
Currently, 142 American aircraft are in storage. Last week American Airlines completed a sale-and-leaseback deal for 18 new Boeing 737 MAX aircraft with Dubai Aerospace Enterprise. American also raised $10 billion through the public markets earlier this month.
American also announced 10 additional routes out of Austin lately, including seven year-round and three seasonal flights.
Airlive