02/06/2021
An American Airlines Boeing 777 was forced to return to Dallas, Fort Worth, its origin airport, due to an issue with its water supply.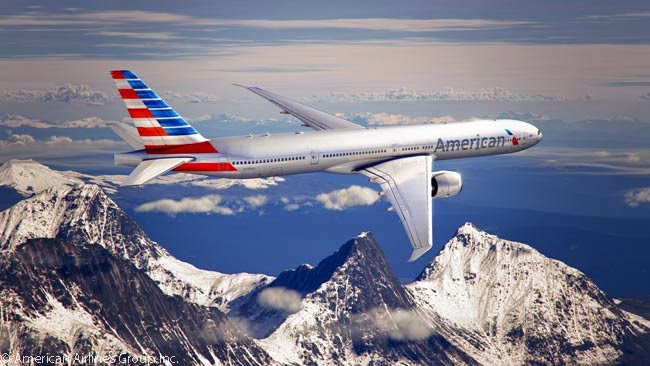 The Boeing 777-300ER, with registration N732AN, was operating flight AA50 from Dallas Forth Worth to London Heathrow. After about an hour, the captain announced that there was no water supply aboard.
The flight was already delayed by two and a half hours, with one passenger reportedly saying that maintenance was underway on the plane before passengers were allowed to board.
The crew then decided to return to Dallas while the aircraft was en-route at 33,000 feet. The aircraft then descended to 22,000 feet, probably to burn some extra fuel, before landing safely at its origin airport some 90 minutes after departure.
In a statement, an American Airlines spokesperson said:
"We never want to disrupt our customers' travel plans, and we are sorry for the trouble this caused."
All the passengers were accommodated on another plane. Passengers landed at Heathrow with a delay of over 8 hours.
Airlive