12/02/2021
A brand new British Airways Boeing 787-10 Dreamline was sent to Victorville, California for storage. The aircraft is still in Boeing's care like of those of Qatar Airways, Qantas among others.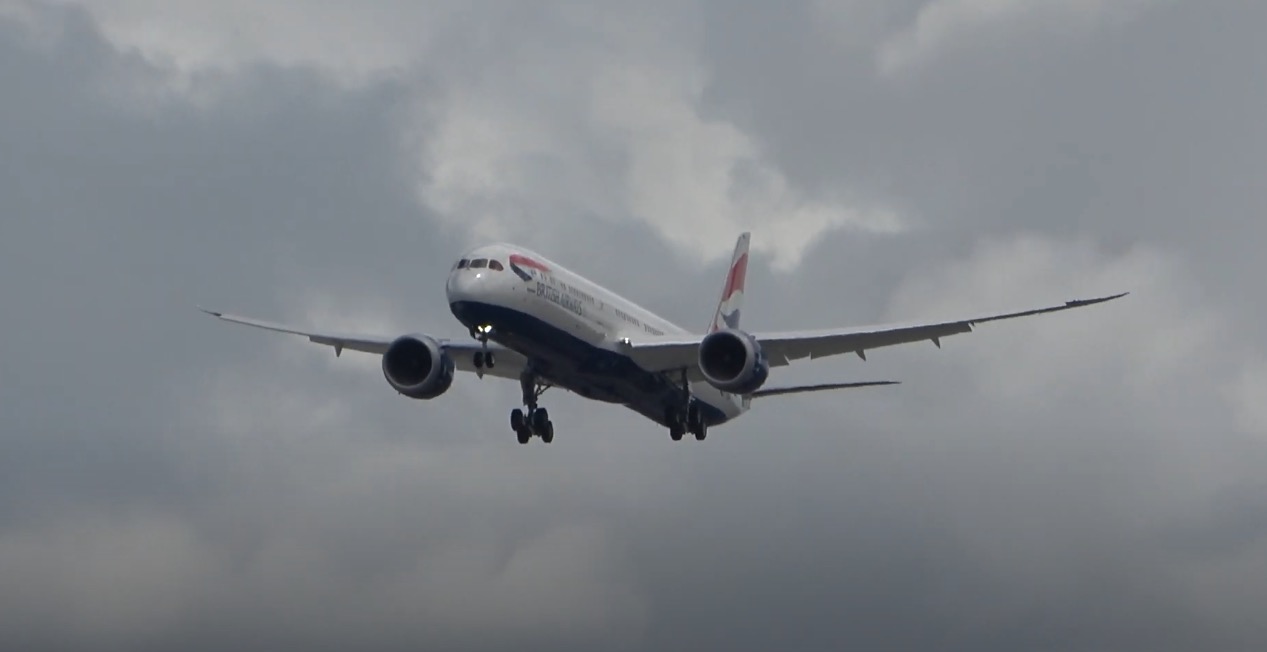 The Boeing 787-10, with registration G-ZBLD, departed Charleston at 09:19 EST and arrived in Victorville at 10:57 PST. It is BA's fourth Boeing 787-10.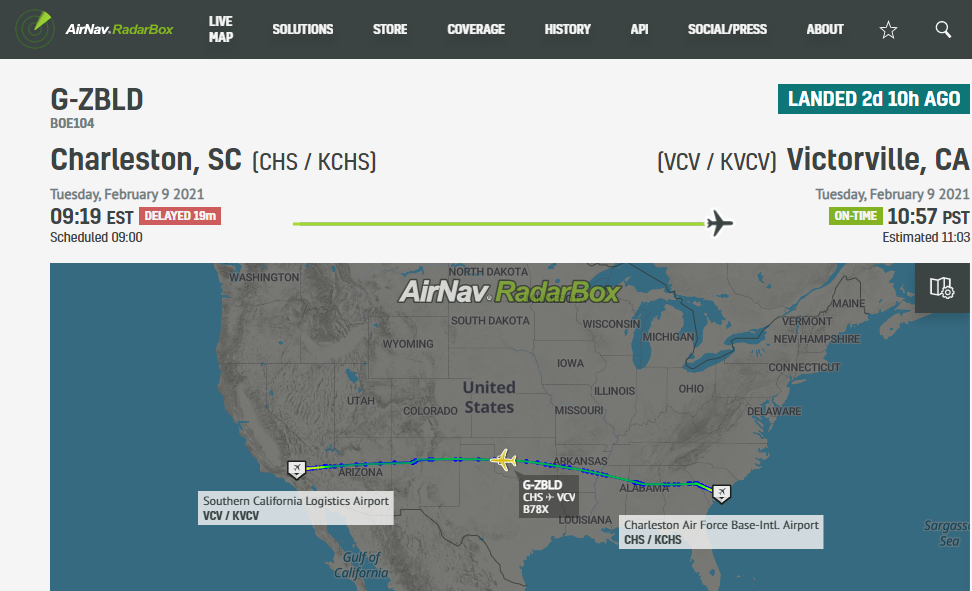 British Airways is only the third 787 operator to have all three variants in service, the other two being All Nippon Airways and United Airlines.
British Airways took delivery of it's first 787-10 back in June last year after a delay of almost six months. BA has taken delivery of two 787-10s so far, although six of them were scheduled to be delivered in 2020.
BA's 787-10s are configured in a four-class layout with eight seats in first class, 48 seats in business class, 35 seats in premium economy and 165 seats in the economy.
Airlive