24/04/2021
Etihad Airways has decided to retire its entire fleet of Boeing 777-300ER's by the end of this year to become more commercially sustainable.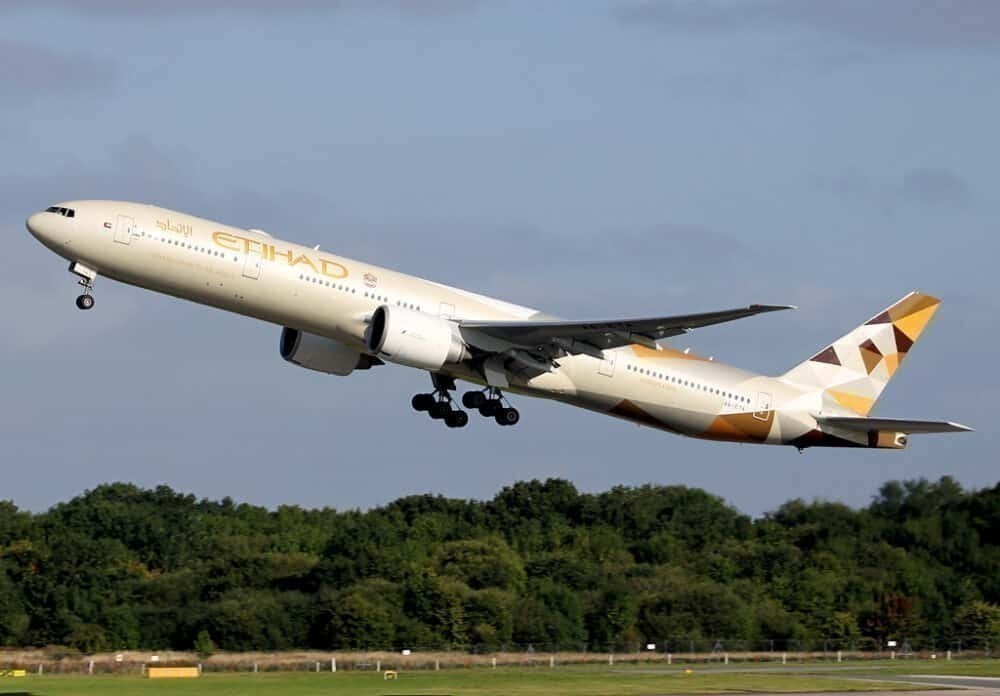 Etihad Airways Group CEO Tony Douglas revealed this move at a virtual aviation conference on Thursday. Speaking at the World Aviation Festival, he said:
"You will see of us a very focused, a very disciplined operating model which is heavily built around the fleet of the Boeing 787 Dreamliner and Airbus A350-1000."
Etihad said goodbye to its last Airbus A330 earlier last year, and its fleet of 10 A380s are parked indefinitely. Recently, Douglas indicated that they are unlikely to fly for Etihad ever again.
Currently, the Abu Dhabi based airline has 39 787 Dreamliners in its fleet. It has already taken delivery of five of the 20 A350s it ordered. However, these A350s remain in storage.
Feature Image: "Paul Spijkers via Wikimedia"
Airlive