27/04/2021
American tourists who have been fully vaccinated will be able to visit Europe starting this summer, said Ursula von der Leyen, president of the European Commission.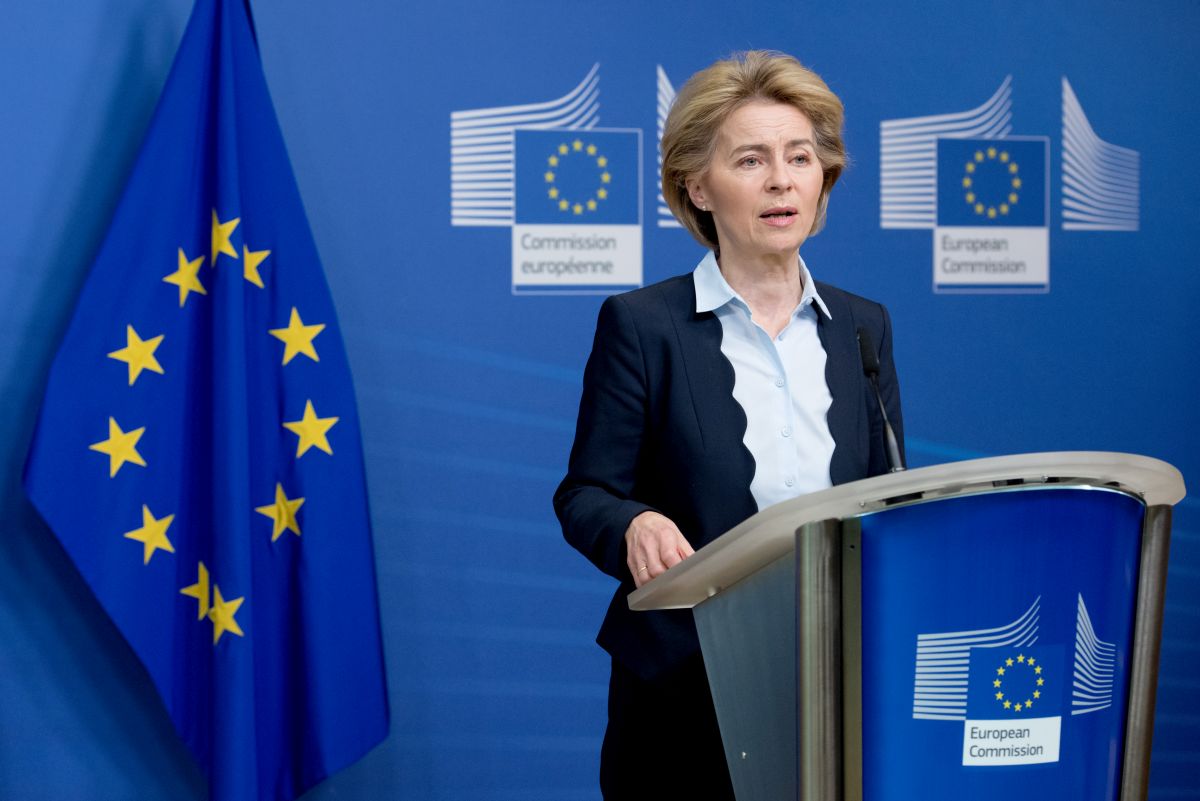 In an interview with the New York Times, Ursula von der Leyen said that talks are ongoing between the EU and the US over reopening for tourism.
"The Americans, as far as I can see, use European Medicines Agency-approved vaccines. This will enable free movement and the travel to the European Union," said Ursula von der Leyen on Sunday.
The US gives three vaccines to its citizens, namely the Moderna, Pfizer/BioNTech, and Johnson & Johnson shots, all approved for use by the drugs regulator in Europe.
The US has one of the highest vaccination rates of large countries in the world. All adults are now eligible to receive the vaccine in the US.
She added that resumption of trans-Atlantic travel would depend "on the epidemiological situation, but the situation is improving in the United States, as it is, hopefully, also improving in the European Union."
Although the EU will recommend changes in the travel policy, individual member states will be permitted to enforce their own rules and limits.
Airlive