26/03/2021
An ex-Qantas cabin team leader is currently on trial in Western Australia for "committing indecent acts" against a colleague.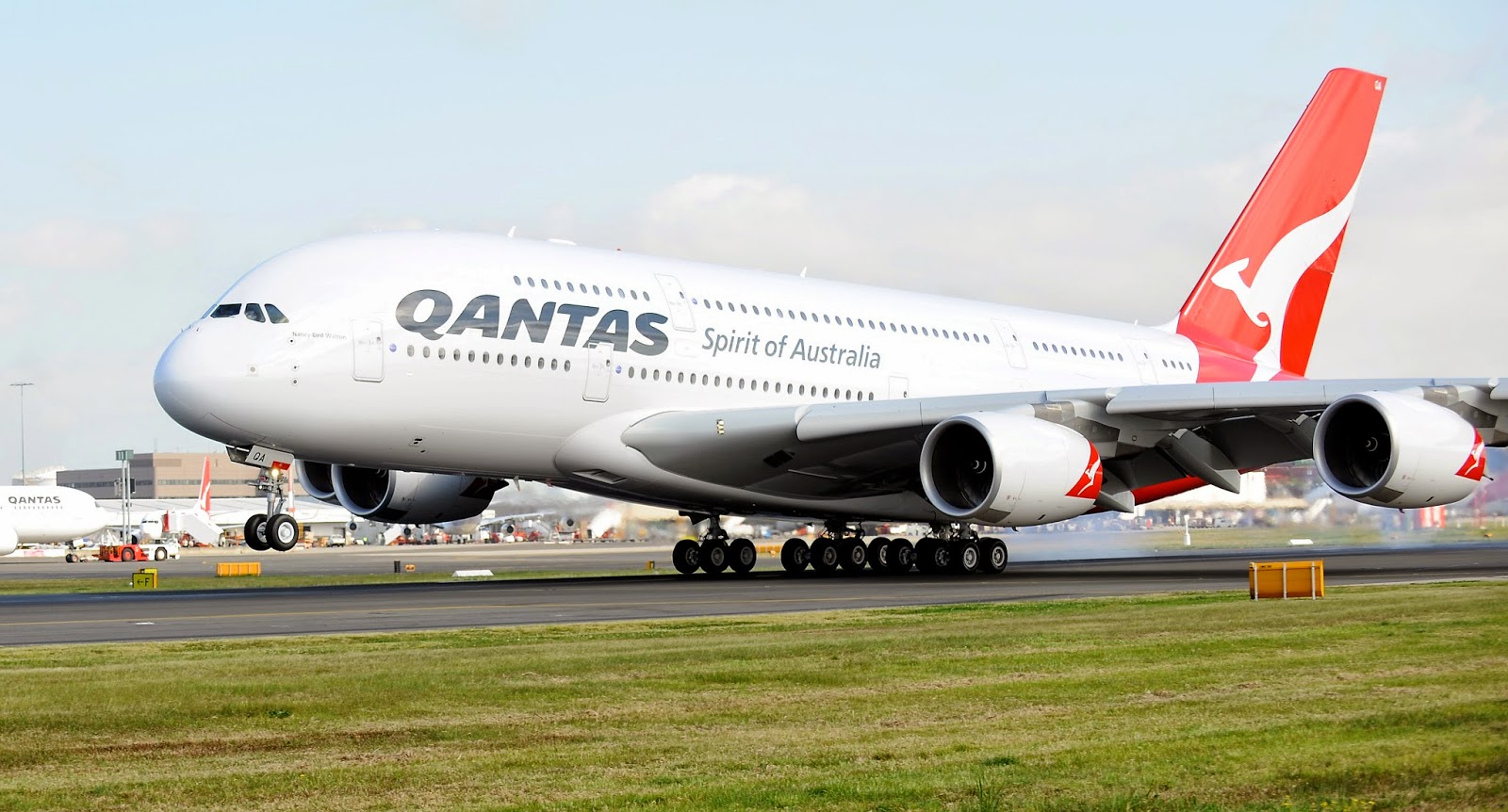 ABC Australia reports that 54 year old John Vatovec is accused of fondling the breast of a 21 year colleague and also exposing himself to her. The offences are alleged to of occurred while the 2 were on an A380 while on a break during a flight from Perth to Melbourne in April 2019. Qantas investigated the incident and fired Mr Vatovec at the conclusion of that investigation.
Mr Vatovec told Perth Magistrates Court today that he believed his now former colleague was coming on to him and that she gave consent. He admitted that he did expose himself and touched her left breast, but says it was after she made suggestive comments to him, like calling him a naughty boy.
The flight was the first time the 2 had worked together. Mr Vatovec claims she had asked about his experiences as a flight attendant. As he was telling her about the different destinations he had been to, he claims that she asked if he had joined the mile high club. He then talked about how he had hooked up with crew, mentioning a "female with big breasts," when he asked her "Is it okay if I touch yours?"
"I had a chemical imbalance in my head and I put my hand around her shoulder and touched her left breast. I cupped my hand and said 'are yours real?' She said 'yes they are.' She was okay." He then mentioned something about his genitalia and exposed himself. "I quickly undid my fly and I exposed my penis for half a second and I put it back in."
He claims the colleague "seemed fine" afterwards and later made him a peppermint tea.
Under cross examination Mr Vatovec claimed she was the one that turned the conversation to sexual remarks.
Yesterday the complainant testified that Mr Vatovec had started talking about "rude things" like a flight attendant with "big boobs", and he would "pash" some flight attendants on breaks. She said the conversation made her feel uncomfortable. She said that Mr Vatovec then made a "vulgar remark" before exposing himself to her.
"I felt really hot and flustered. I think that was noticeable because he put it away." She then said that he felt her right breast "quickly."
"I was in a state of shock. I recall pushing his hand away. I was frozen. He said, 'Are you OK?' I said, 'Yes,' but I didn't say anything after that. I said I was OK … I don't know why I said that because I wasn't OK."
She said Mr Vatovec then asked her, "You won't tell anyone will you?" to which she replied, "No".
She then testified that she went to another part of the plane and "stood and cried a bit." She then went to the toilets to text her boyfriend, who is a pilot.
Another flight attendant noticed her come out of the toilet and asked if she was ok. She told the other flight attendant what had happened. They recommended that she tell the most senior flight attendant what had happened, but by then it was time for cabin crew to take their seats for landing. The complainant reported the incident to her manager after leaving the plane and reported it to WA Police on her return.
The trial was delayed due to the pandemic. Mr Vatovec faces 7 years imprisonment if found guilty. The trial continues.
Airlive