01/06/2021
A dedicated terminal for passengers arriving in the UK from countries with a high risk of Covid has opened at Heathrow Airport.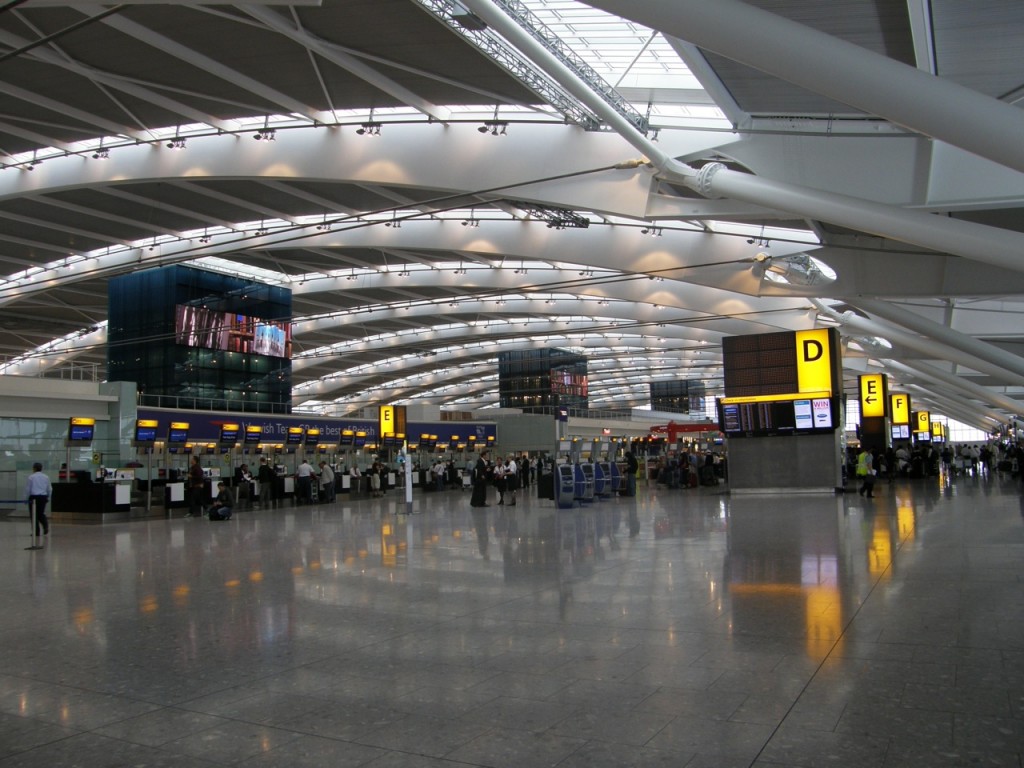 Travellers arriving on direct flights from red list nations will now transit through Terminal Three.
Heathrow said its top priority was protecting the public and helping reduce the risk of new variants.
There are 43 countries on the red list, but direct flights are permitted from only India, Pakistan and Bangladesh.
Direct flights are also allowed from Kenya, but the country has currently suspended air travel to the UK.
Only British and Irish nationals or UK residents are allowed to travel from countries on the list.
But anyone who has been in a red list country in the previous 10 days, whether they took a direct flight or came via another country, is required to pay for quarantine in a hotel for 10 nights after their arrival.
A Heathrow Airport spokeswoman said: "Red list routes will likely be a feature of UK travel for the foreseeable future as countries vaccinate their populations at different rates.
"We're adapting Heathrow to this longer-term reality by initially opening a dedicated arrivals facility."
Heathrow added that its dedicated arrivals site would switched to Terminal 4 "as soon as operationally possible".
Airlive