26/02/2021
An Icelandair Boeing 767-300ER passenger jet en route from Iceland to Antarctica via South Africa departed Keflavik Airport on 24th February.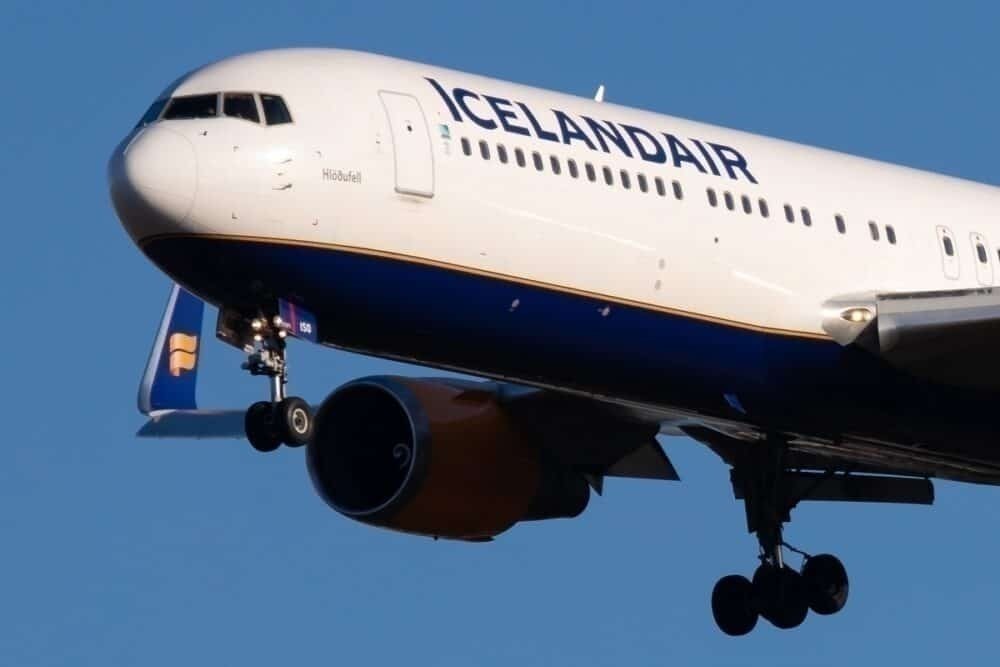 The Boeing 767-300ER, with registration TF-ISN, took off as flight FI1010 from Keflavik Airport to Cape Town to pick up 30 Norwegian scientists who have been working there on a research expedition.
The Boeing 767 will pick up the research centre Troll scientists, operated by the Norwegian Polar Institute and located in the eastern part of Antarctica.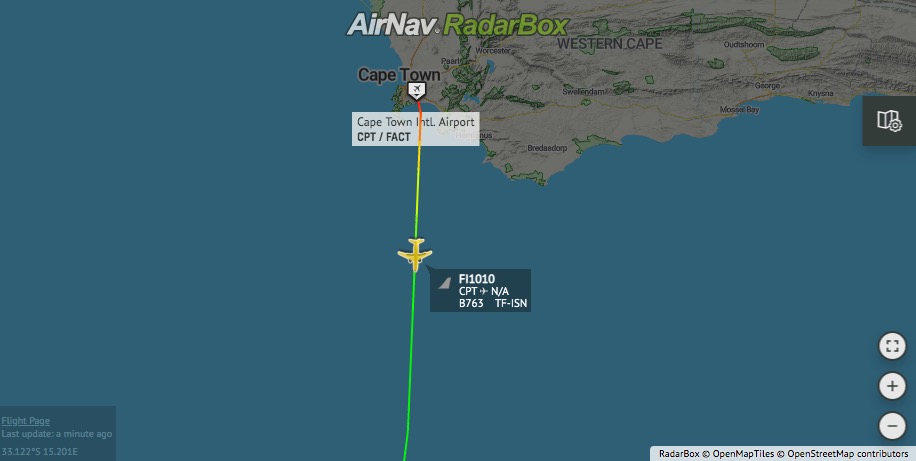 The flight has 20 crew members, including 6 pilots, 13 flight attendants and one flight engineer. The aircraft must land on an ice runway in Antarctica.
Regarding this flight, Arni Hermannsson, CEO of Loftleidir, who are responsible for the flight, said:
"Despite the fact that there will only be about 30 passengers, a wide-body jet is used for this flight as a smaller aircraft would not tow all the way. This is a complex flight, and there are special conditions when landing in Antarctica.
"As a result, preparations for the flight have taken several months, and the crew is as numerous as it actually is. Thus, half of the pilots will remain in Cape Town tonight in order to rest before the return trip, which is scheduled for next weekend," he added.
On its return trip, the aircraft will come back the same route it came but with one extra stop in Oslo.
Feature Image: "Getty Images"
Airlive