02/02/2021
An Air Atlanta Icelandic Boeing 747-400F returned to Liege Airport after suffering an engine problem shortly after departure.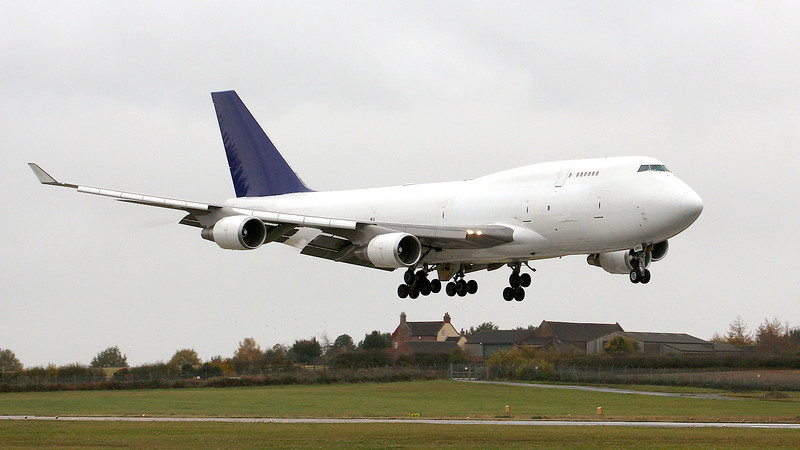 The Boeing 747 with registration TF-AMA was operating flight SV3920 to Riyadh on behalf of Saudi Arabian Cargo Airlines on Sunday 31 January.
The aircraft then stopped the climb and continued for a fuel dump procedure above the North Sea before safely returning to Liege Airport and landing on Runway 04R. The aircraft returned to Liege some 80 minutes after departure.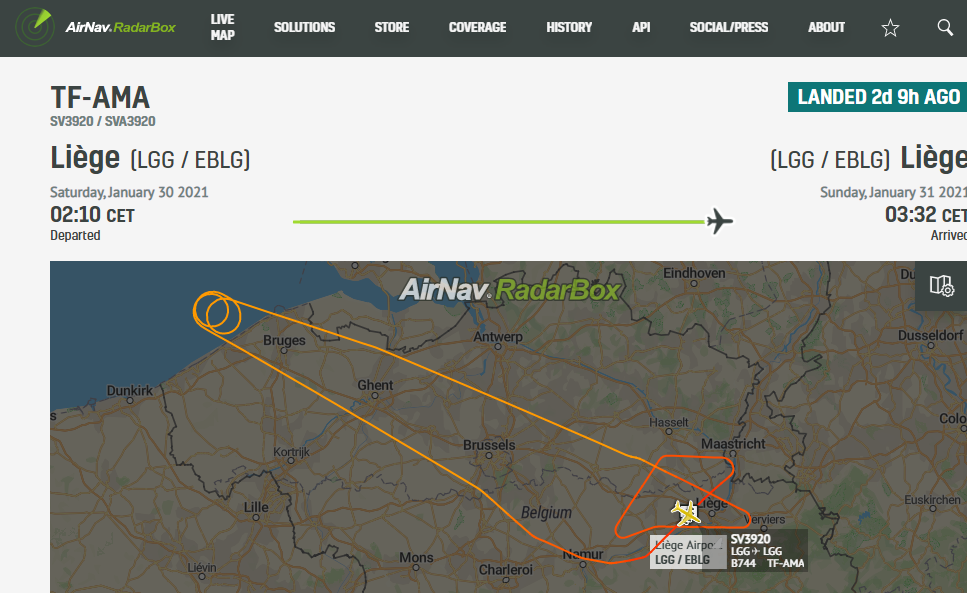 The airport area residents reported hearing a deafening noise of explosions and witnessed one of the four engines on fire.
The aircraft was initially delivered to Singapore Airlines back in July 1989 and is currently 31.6 years old. The aircraft has been in service with multiple airlines including China Airlines, Iberia and Lion Air.
Feature Image: Graham Miller
Airlive