22/04/2021
Air France Boeing 777 sustained minor damage during a thunderstorm at San José International Airport in Costa Rica.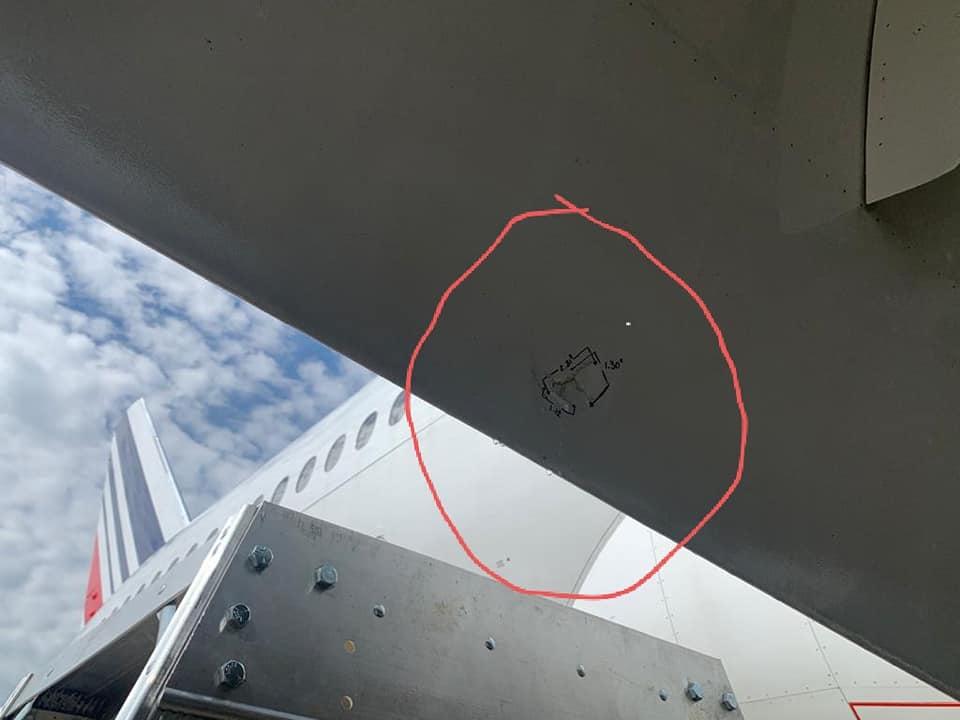 The Boeing 777-200 was parked on the apron when the incident took place. It was operating flight AF430 from Paris CDG to San Jose International Airport on 16th April.
The aircraft sustained damage to its right-hand flaps from a lightning strike. The strikes also caused damage to the apron pavement.
The Boeing 777-228(ER), with registration F-GSPL, was delivered to the airline back in December 2000 and is currently 20.9 years old.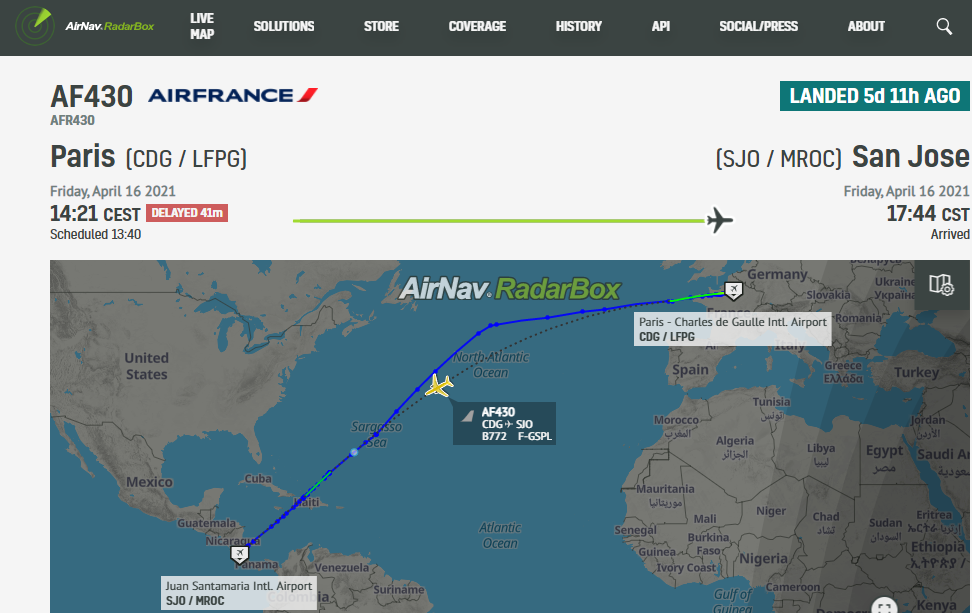 Planes all over the world get struck by lightning daily. Some strike of high intensity has the potential to damage parts of the plane such as the nose and the wingtips.
Boeing also says that such a high-intensity strike has the potential to damage components such as electrically controlled fuel valves, generators, power feeders, and electrical distribution systems.
Feature Image: "Registry of Air Accidents and Incidents of the Republic of Costa Rica"
Airlive