12/04/2021
Jet2 has suspended all holidays until 23 June 2021, blaming the government's lack of clarity for international travel.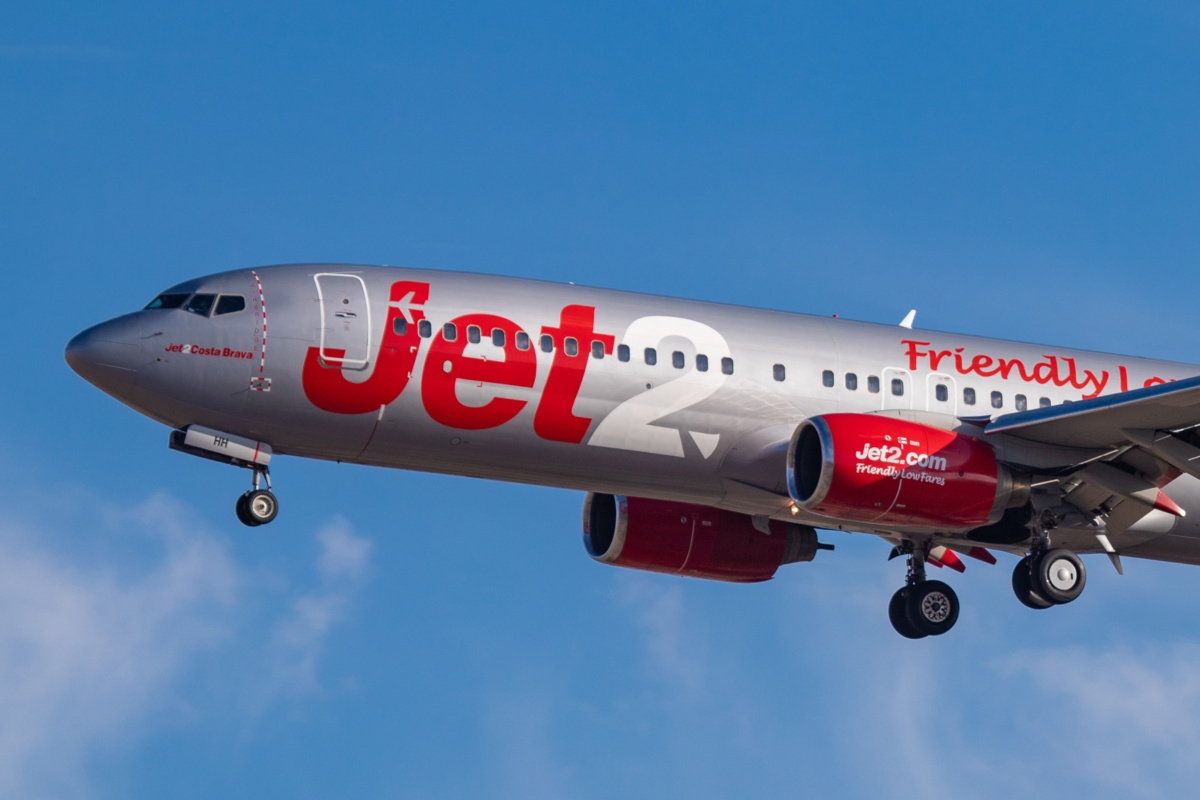 The low-cost leisure airline is the first operator to suspend its flights and holidays in response to the Global Travel Taskforce's framework.
On Friday, the government confirmed that countries would be ranked green, amber or red based on various factors, including vaccinations, infection rates and many more. The government also said that foreign holidays to some destinations would be possible from 17 May.
Jet2 CEO Steve Heapy said that he was extremely disappointed by this decision. In a statement, he said:
"We have taken time to study the Global Travel Taskforce's framework, and we are extremely disappointed at the lack of clarity and detail. In fact, the framework is virtually the same as six months ago.
"Following the publication of the framework today, we still do not know when we can start to fly, where we can fly to, and the availability and cost of testing. Rather than answering questions, the framework leaves everyone asking more."
Feature Image: "Nicolas Economou/NurPhoto via Getty Images"
Airlive