29/03/2021
JetBlue has secured a total of 270 London Heathrow slots for the summer 2021 season, according to Airport Slot Coordination Limited (ACL), the slot administrator for the airport.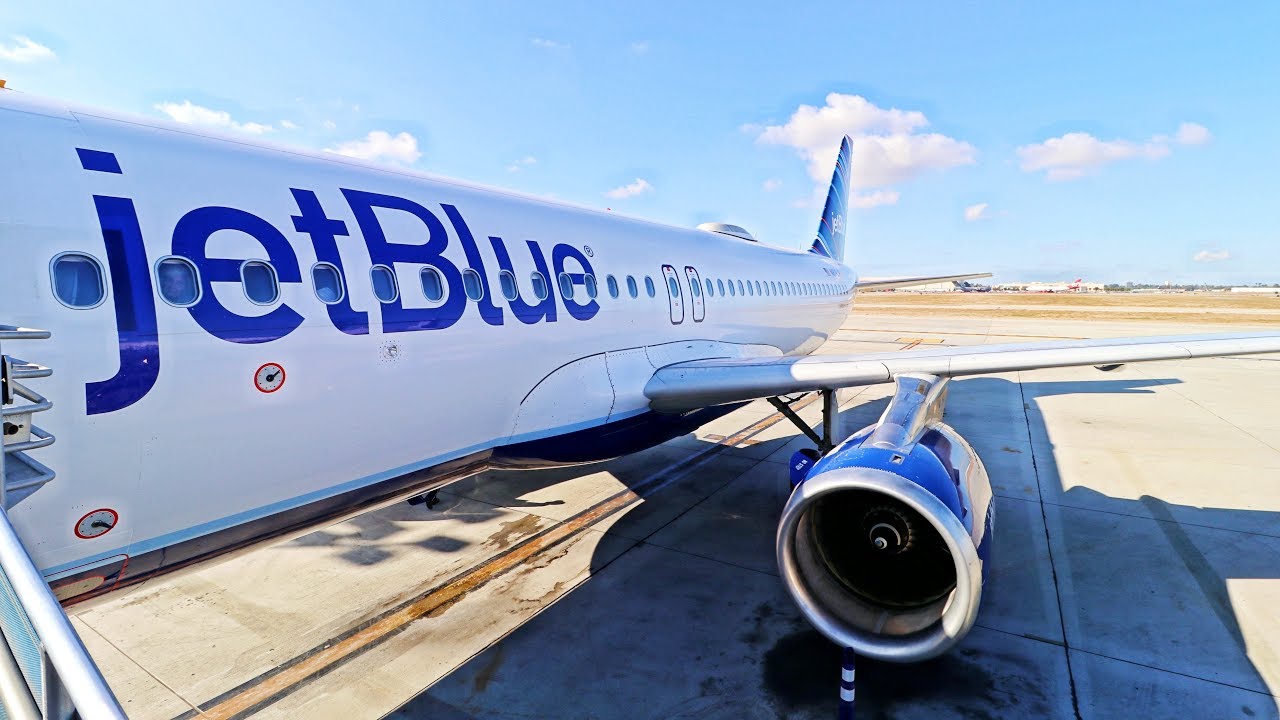 The New York-based carrier has been allotted 180 slots for New York-JFK flights and 90 slots for Boston flights. JetBlue could fly daily between New York-JFK and London Heathrow as soon as August 2.
From September 13th, JetBlue has been awarded additional eight weekly slots for a total of 22 slots and then can operate twice-daily service starting September 20th. Meanwhile, its Boston services can commence daily flights as soon as September 20, with 4x weekly flights starting September 13.
However, it remains unclear whether these slots are permanent or temporary. JetBlue will operate out of Terminal 2 at London Heathrow. Back in November, JetBlue request for 96 weekly slots at Heathrow was denied.
In a statement, JetBlue said:
"We can't wait to launch transatlantic service later this year and love all the enthusiasm and speculation for where JetBlue will touch down. We can only expect this speculation to increase as we get closer to an announcement. We won't comment on our specific plans until we have made a final decision on our initial London airport.
"We believe JetBlue's incredible service and low fares would be welcomed in all of London's area airports, and we look forward to sharing official news once we have completed the process with each airport."
Airlive