19/02/2021
The Clark County Board of Commissioners unanimously voted on Tuesday, 16th February, in favour of renaming Las Vegas McCarran International Airport to Las Vegas Harry Reid International Airport.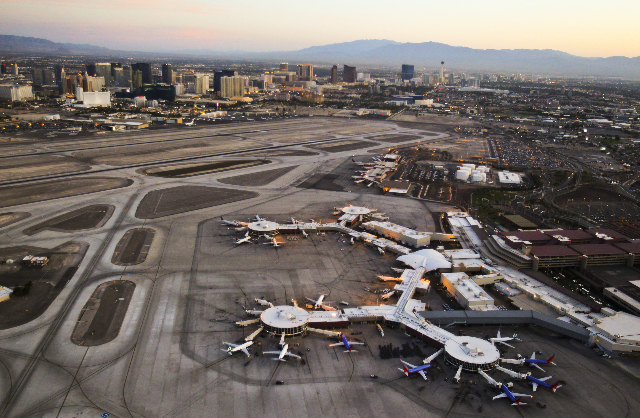 Harry Reid was the sixth-longest-serving leader in the Senate of either party, with a total of 12 years. He was a powerful Democrat who served Nevada. The airport is currently named in honour of the late Pat McCarran, who served in Congress from 1933 to 1954.
The Federal Aviation Administration (FAA) must now approve the name change, and the Clark County Commission has the final authority. The airport's ICAO code will not be changed.
After the voting result, Clark County has started directing airport staff to file a change with the FAA to rename the airport.
Following the unanimous vote, Harry Reid expressed his gratitude, saying:
"It is with humility that I express my appreciation for the recognition today. I would like to express my deep gratitude to Commissioner Segerblom, the entire Clark County Commission, and the many others who have played a part in this renaming."
Rebranding the airport will cost about $2 million, and the cost will be paid for entirely through private contributions.
Feature Image: "File Photo"
Airlive