10/02/2021
LATAM Airlines Argentina has officially ceased all operations after 15 years of operation out of Buenos Aires. Operations were ceased for an indefinite period last summer due to the COVID-19 pandemic.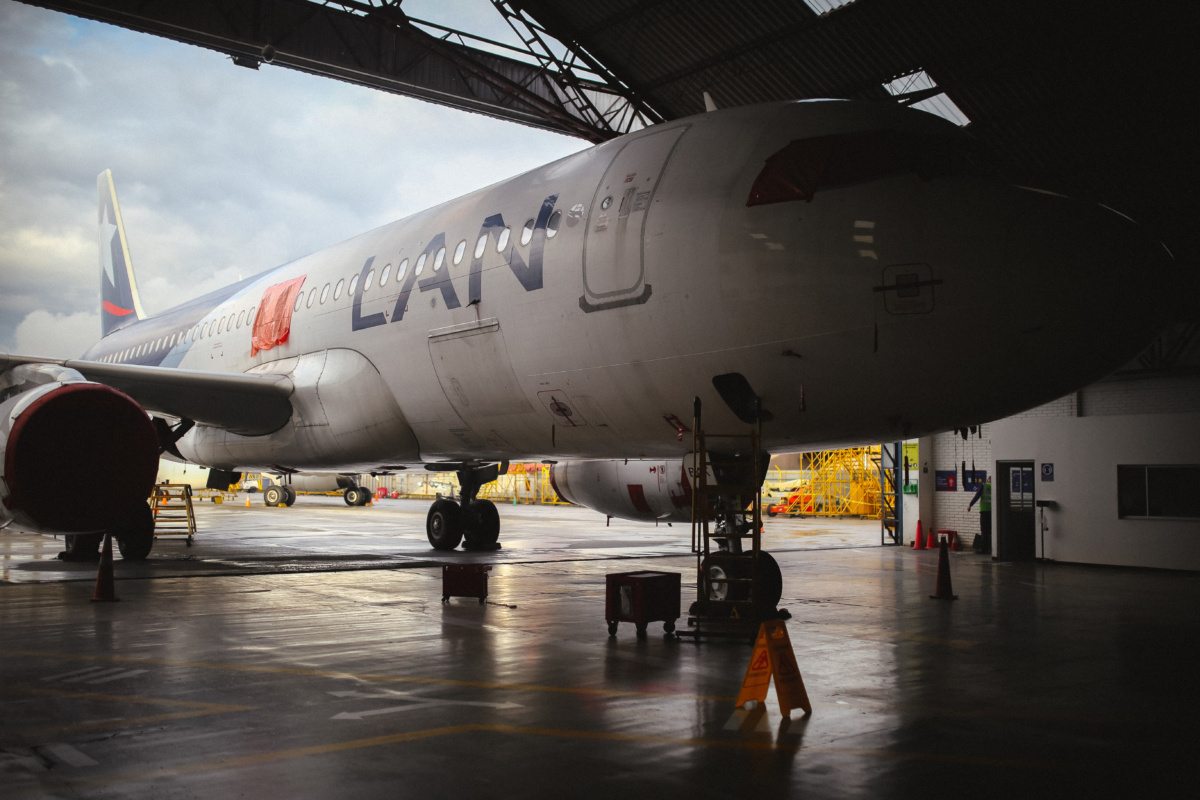 LATAM Argentina is the first subsidiary of the LATAM Group that will finally cease flight operations after all negotiations about a possible continuation have been unsuccessful.
LATAM Argentina mainly served short and medium-haul routes in South America and four international routes to Miami, Sao Paulo, Santiago and Lima with a fleet of Airbus A320s and Boeing 767s.
With the end of LATAM Argentina, only the flag carrier Aerolineas Argentinas remains in Argentina as a major airline, which is being kept alive with state aid. Argentina's government has so far invested over $500 million in the state carrier.
In a statement, LATAM Airlines Argentina said:
"The impact generated by the pandemic on the Argentinian branch and the inability to create multiple agreements necessary to deal with the current situation led to an extremely complex scenario where it was not possible to create a viable and sustainable project."
LATAM Argentina has already negotiated exit deals with its employees. The airline has signed 1,500 individual early retirement agreements.
"For 15 years, LATAM Airlines Argentina has contributed to the development and connectivity of Argentina, carrying 3.1 million passengers last year and every week an average of 270 tonnes of export cargo. And 290 tonnes of imported goods," said parent company.
Feature Image: "Getty Images"
Airlive