04/03/2021
Emirates passengers flying in Economy Class can now buy up to three empty adjoining seats offering more personal space and privacy on board.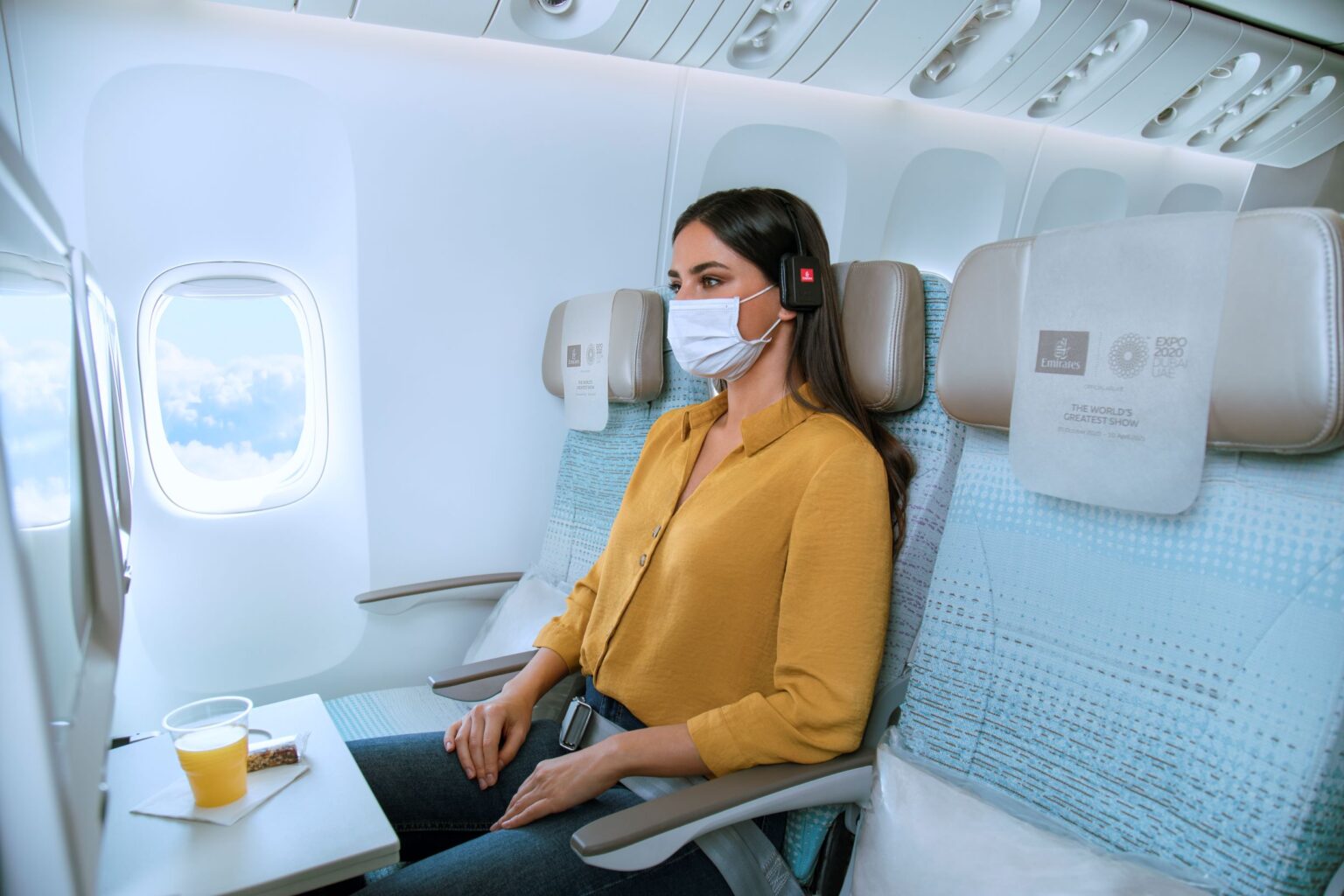 However, these seats will not be available for pre-booking. These seats will only be made available at the check-in counter at the airport right before boarding their flights. Each seat will range from $55 to $165, plus taxes depending on the flight sector.
The Dubai-based carrier stated that it introduced this new seat product on the back of customer feedback, addressing the needs of a range of customers seeking extra privacy and space. Regarding its target audience, Emirates said:
"This includes couples who wish to have the entire row to themselves (maximum of three seats in the same row), parents travelling with in-lap infants, or those who simply want the added assurance of more space while travelling during pandemic times."
Recently, Kenya Airways also started offering a similar product for its economy passengers. Named "Economy Max", it allows passengers to purchase adjoining seats or the entire row adjacent to their own, to create onboard social distancing.
Airlive