09/04/2021
Qatar Airways operated the World's first fully COVID-19 vaccinated flight on Tuesday, April 6, from Doha on board an Airbus A350-1000.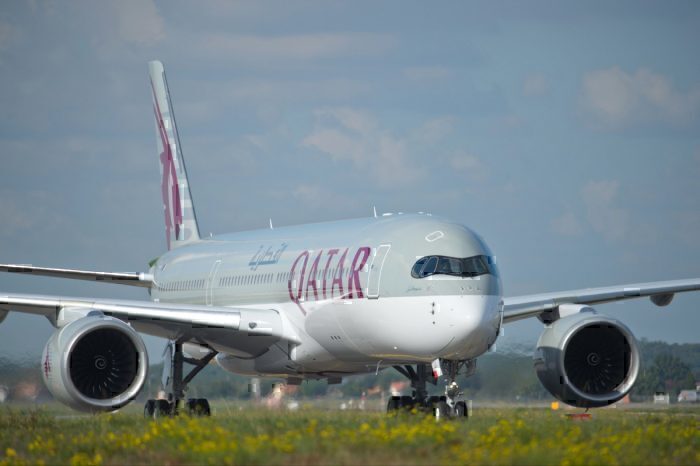 The Airbus A350-1000, with registration A7-ANF, departed Hamad International Airport as flight QR6421 with 144 vaccinated passengers and 18 crew members.
The special flight departed Hamad International Airport at 11:45 and landed in Doha at 15:00 local time 3 hours and 15 minutes after departure.
Qatar Airways Group Chief Executive, His Excellency Mr Akbar Al Baker, said:
"Today's special flight demonstrates the next stage in the recovery of international travel is not far away. We are proud to continue leading the industry by operating the first flight with a fully vaccinated crew and passengers and providing a beacon of hope for the future of international aviation."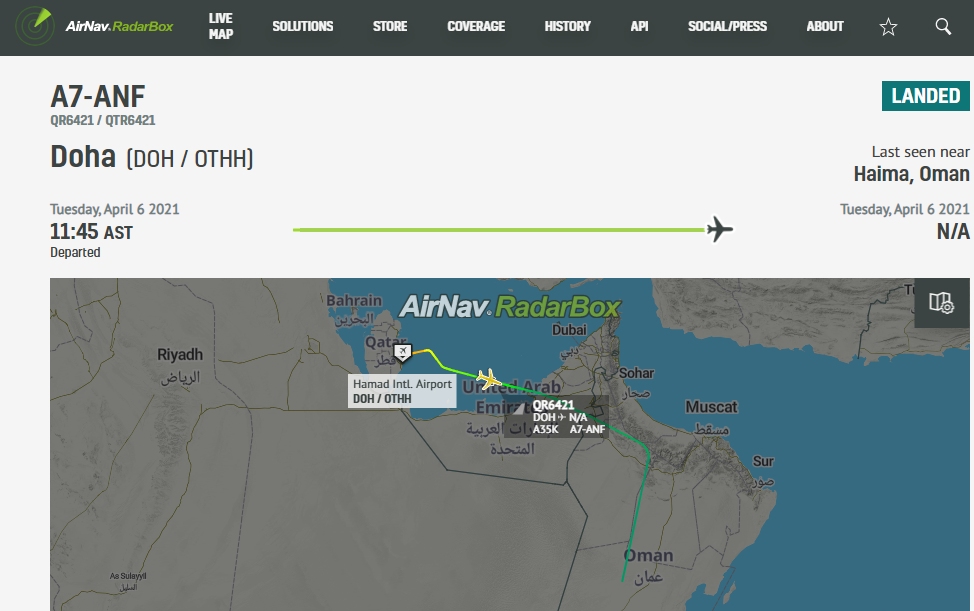 Although all passengers and crew members were fully vaccinated, they were still required to wear masks except when eating or drinking. The airline also kept an empty seat between passengers in the economy class.
Feature Image: "Qatar Airways"
Airlive