26/05/2021
Ryanair Holdings Plc wants to have a deal by the end of the year to buy at least 100 737 Max 10 jets from Boeing Co. starting in 2026, Chief Executive Michael O'Leary told the Mail on Sunday.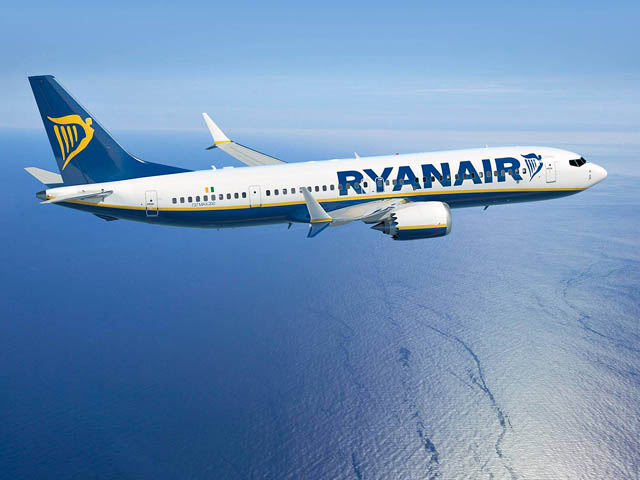 The planes carry 230 passengers each, versus 197 for Ryanair's current fleet, according to the report. Ryanair has already ordered 210 Max-8200 "Gamechanger" planes and will receive the first 60 of them by next April, taking its fleet to 510.
Europe's biggest discount carrier is planning for a rebound in traffic as the coronavirus pandemic eases.
The Irish airline predicts passenger numbers will increase to 90% of pre-Covid levels by September, and European travel will be back to normal by the fall, barring any fresh virus obstacles.
Ryanair had 1.75 million bookings for the summer period by Friday, according to the newspaper.
Airlive