06/06/2021
United Airlines announced on Thursday that it's buying 15 Boom Overture supersonic aircraft, with an option for 35 more.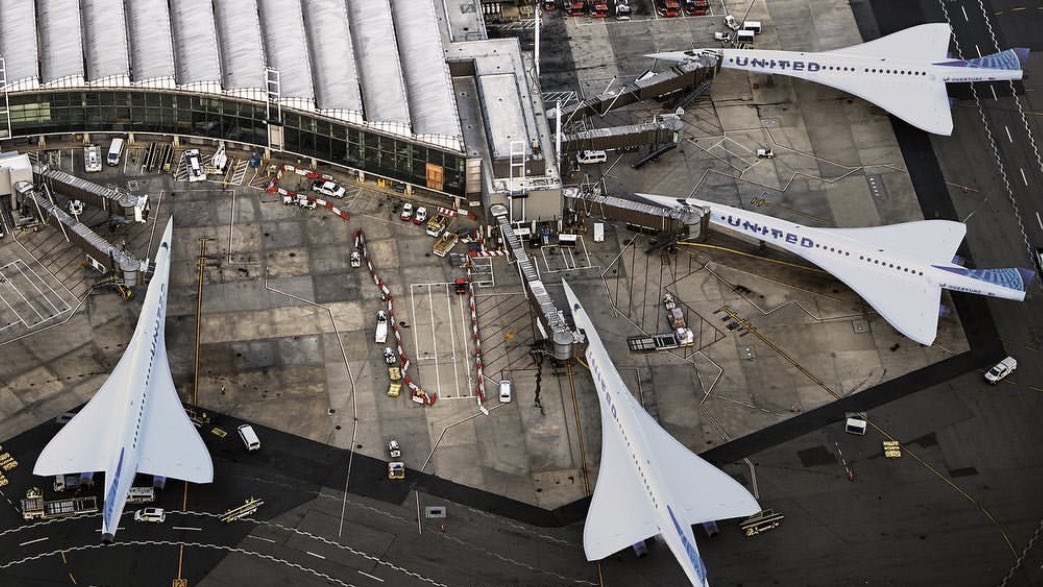 United will be the first US airline to operate supersonic passenger aircraft as it meets demanding safety, sustainability and operating requirements.
"United continues on its trajectory to build a more innovative, sustainable airline, and today's advancements in technology are making it more viable for that to include supersonic planes. Boom's vision for the future of commercial aviation, combined with the industry's most robust route network in the world, will give business and leisure travellers access to a stellar flight experience," said United CEO Scott Kirby said.
The first Boom Overture is expected to be rolled out in 2025, fly in 2026, and it could enter into service by 2029 with a capacity to accommodate 65 to 88 passengers.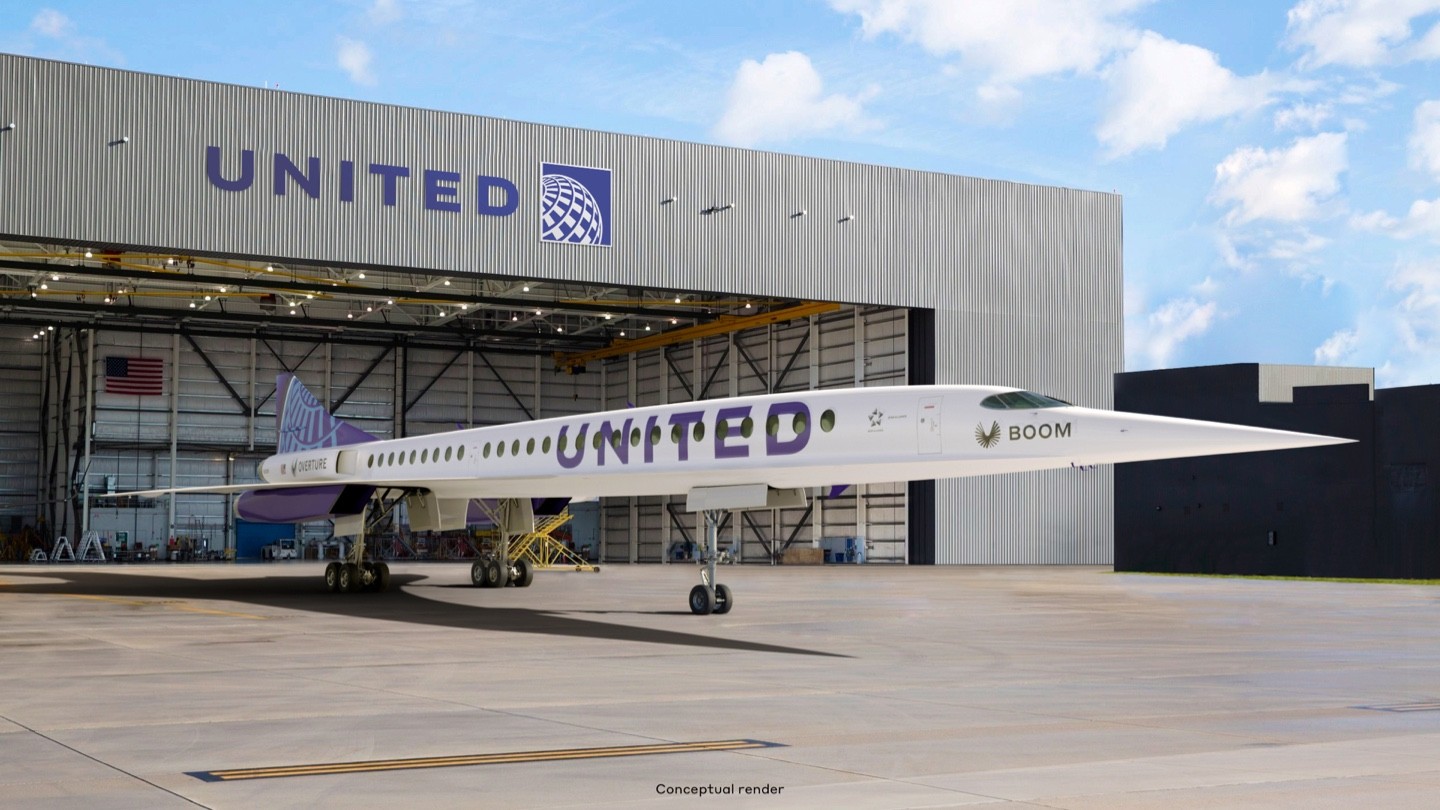 The aircraft could fly from Newark to London Heathrow in three and a half, which typically lasts seven hours and to Frankfurt in four hours, with a speed of Mach 1.7 (1300mph).
Concorde currently holds the record for the fastest transatlantic flight by a civilian plane. Concorde operated the fastest transatlantic flight in two hours, 52 minutes and 59 seconds between New York and London in 1996.
Overture is expected to be the first large commercial aircraft to be net-zero carbon, as it is optimised to run on 100% sustainable aviation fuel.
Feature Image: "Boom Supersonic"
Airlive