22/02/2021
United Airlines grounded 24 Boeing 777s powered by Pratt & Whitney 4000 series engines after the Denver incident.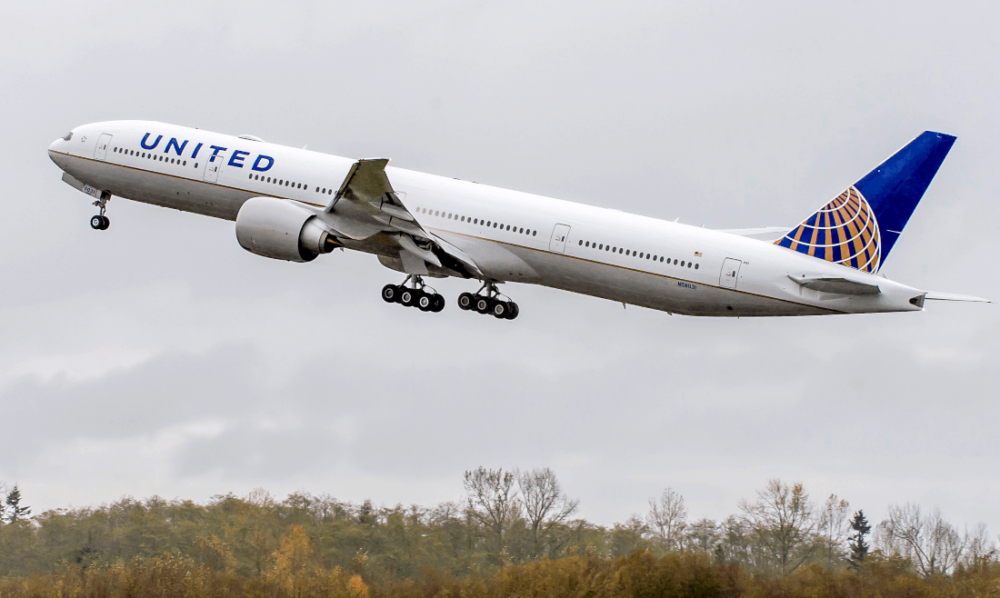 United decided to ground the 777s after the Federal Aviation Administration (FAA) issued an emergency order saying it would be stepping up inspections of Boeing 777 jets powered by Pratt & Whitney PW4000 engines.
In a statement posted on twitter, the airline said:
"We are voluntarily & temporarily removing 24 Boeing 777 aircraft powered by Pratt & Whitney 4000 series engines from our schedule. We will continue to work closely with regulators to determine any additional steps and expect only a small number of customers to be inconvenienced."
Boeing recommended the airplanes to remain out of the service until the FAA identifies the appropriate inspection protocol.
"Based on the initial information, we concluded that the inspection interval should be stepped up for the hollow fan blades that are unique to this model of engine, used solely on Boeing 777 airplanes," FAA Administrator Steve Dickson said.
Feature Image: "United Airlines"
Airlive