22/02/2021
A 52-year-old California man who threatened to kill a flight attendant on a United Airlines flight last year has been handed a hefty $49,793 fine.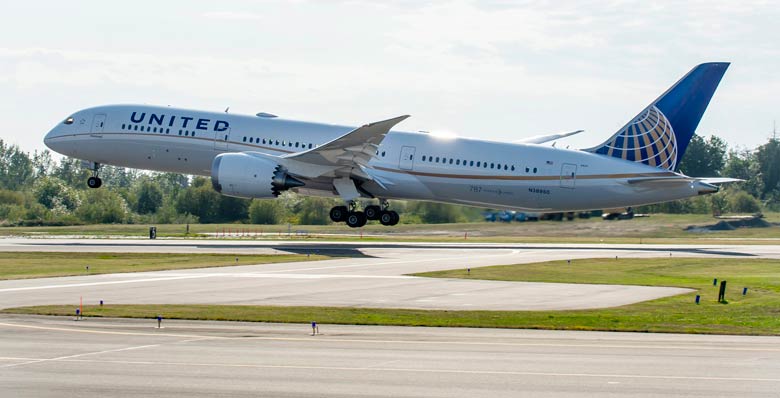 Seksan Kumtong reportedly started to bang on the door of the aircraft's bathroom on a flight from Los Angeles to Tokyo on February 2nd, 2020.
When a flight attendant saw him banging the bathroom door, he was directed to another bathroom. He attempted to shove the flight attendant but failed and returned to his seat.
After he woke up, he ordered more alcoholic drinks but was denied by the cabin crew. He then struck the lead flight attendant in the face and attempted to slam her onto the floor. At one point, he even shouted, "I will kill you."
The crew members were forced to divert the plane to Anchorage, Alaska, where the passenger was removed.
Mr Kumtong appeared in court this week and was handed five years of probation along with the fine. However, the man avoided a prison sentence due to a higher risk of COVID-19 infection as he was a diabetes patient.
During the hearing on Tuesday, Judge Timothy Burgess said:
"This is more than just an expensive inconvenience to everybody on that flight, but there's actually a real victim in this case that has suffered physical consequences for his conduct."
Airlive