26/03/2021
Norse Atlantic Airways has begun hiring cabin and flight crew for the Boeing 787. Norse Atlantic is an upcoming low-cost transatlantic carrier.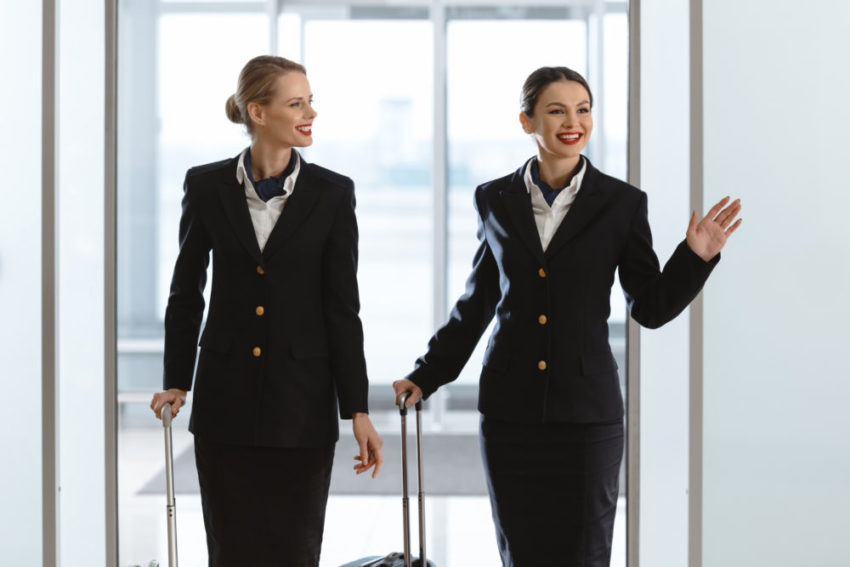 OSM Aviation is looking to hire cabin and flight crew members on behalf of Norse Atlantic Airways. Norse Atlantic Airways will be deploying Boeing 787 Dreamliners on flights between Europe and the USA.
This new airline will begin operations with a fleet of 12 Boeing 787s, of which nine have already been signed for in a letter of intent, and the airline plans to do so for three more.
This new low-cost airline is backed by the founder and CEO of Norwegian, Bjorn Kjos. The Majority shareholder is Bjorn Larsen. He was co-founder of staffing agency OSM Aviation which was responsible for hiring Norwegian's crew.
OSM Aviation CEO and former SAS pilot Espen Høiby will be the chief operating officer of Norse Atlantic Airways.
Norse Atlantic Airways will initially offer flights to Oslo, London Gatwick, Paris CDG, New York, Miami and Los Angeles.
Airlive