28/04/2021
All passengers on a delayed flight have been forced into 14 days of hotel quarantine after Queensland shut its border while the flight was mid-air.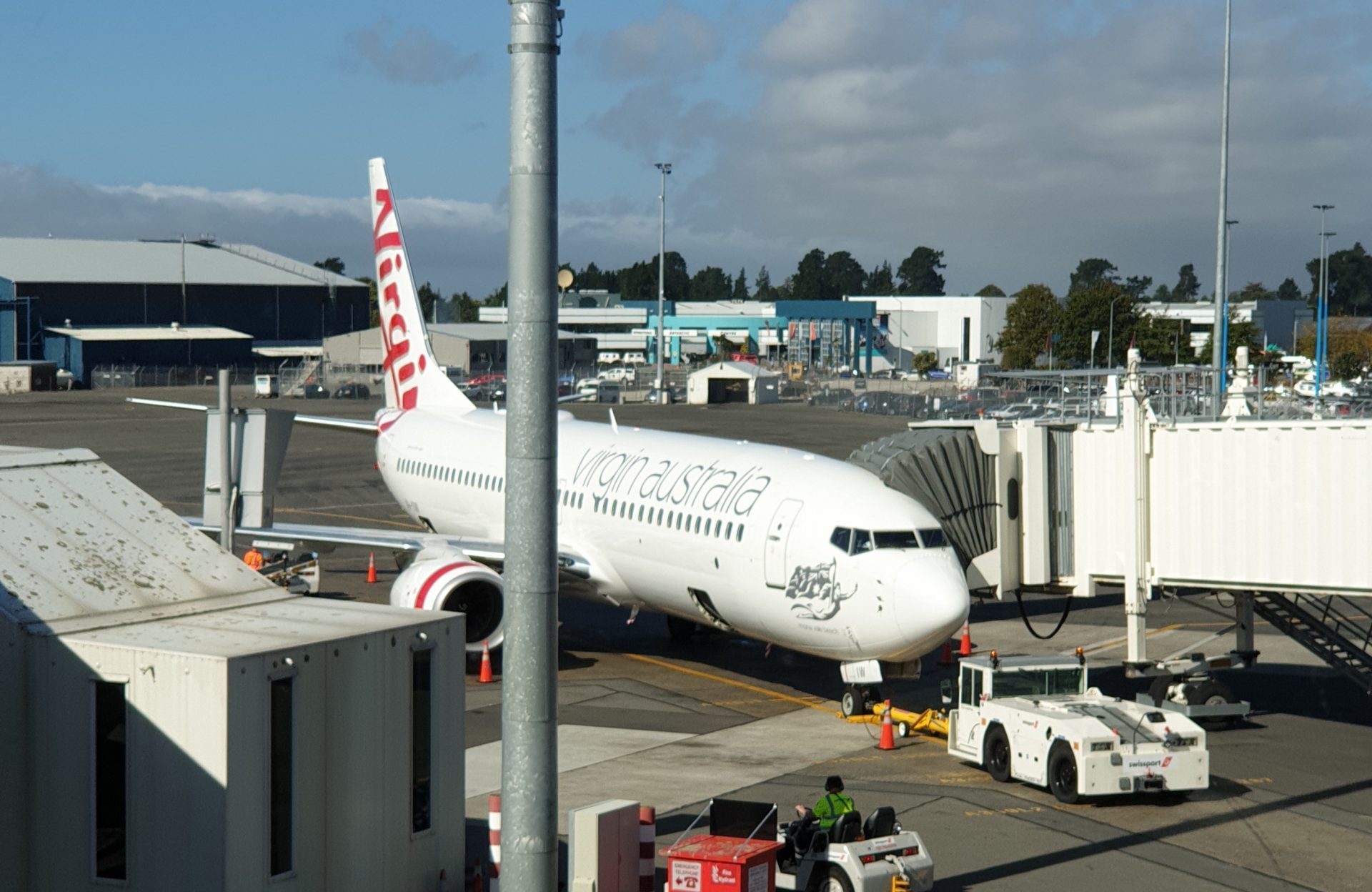 Virgin Australia's flight VA469 from Perth International Airport to Brisbane was scheduled to leave Perth at 1:40 pm on Friday. However, the flight was delayed due to engineering matters.
The Boeing 737-800 with registration VH-YVA took off at 7:11 pm after a delay of 5 hours and 31 minutes. After a person was tested positive in Perth, Western Australia announced a three-day snap lockdown from Friday midnight, listing Perth as a COVID-19 hotspot.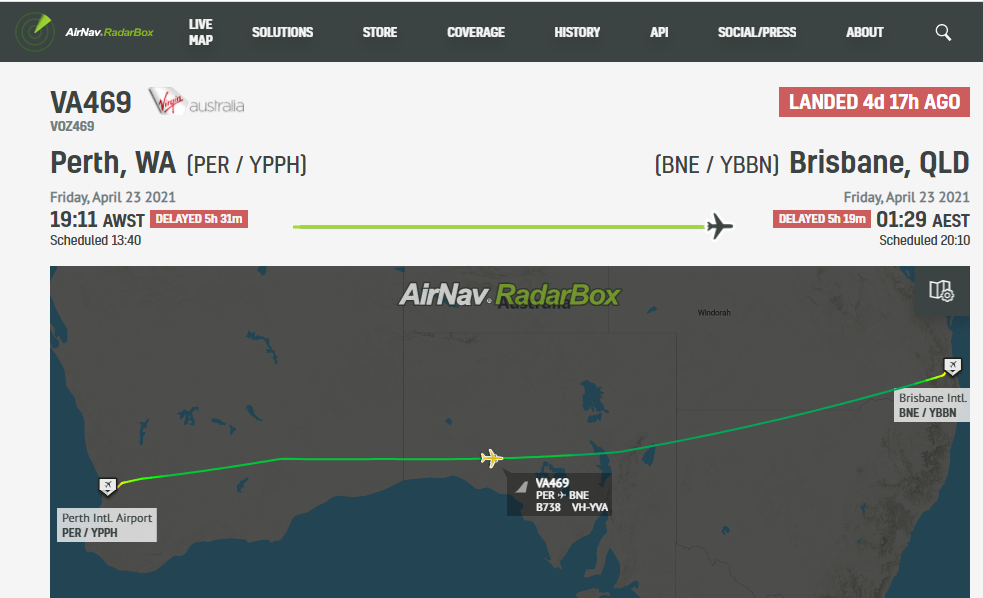 Queensland also ordered anyone arriving from Perth to quarantine in a hotel for 14 days. The flight was already in the air when the restrictions were imposed.
Virgin Australia said that it found out that the passengers would be required to quarantine via a Tweet on Queensland Health Official's Twitter feed after the flight had landed in Brisbane.
Feature Image: "Callum Lewis"
Airlive